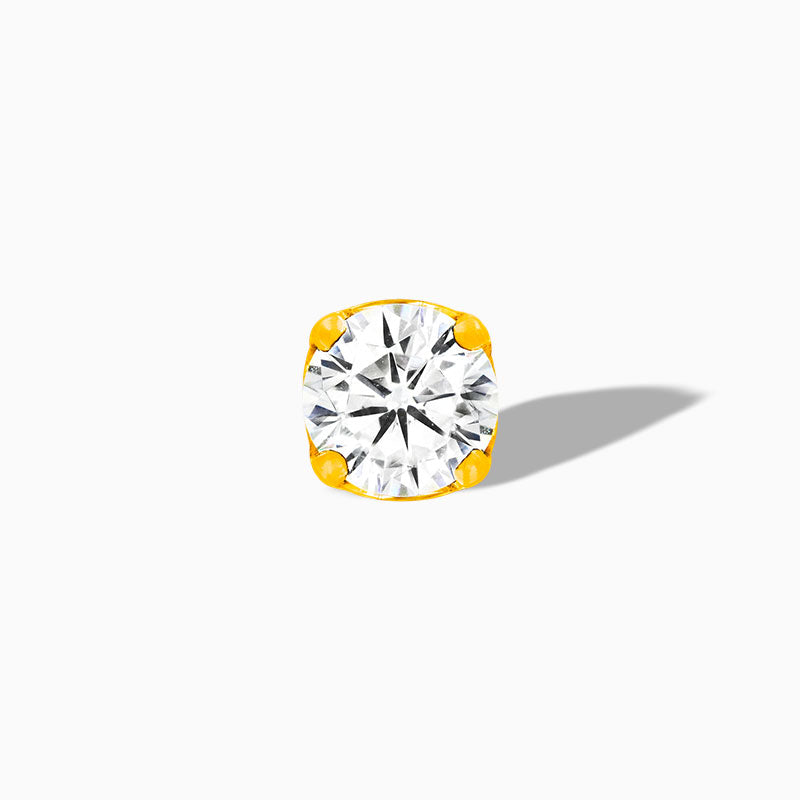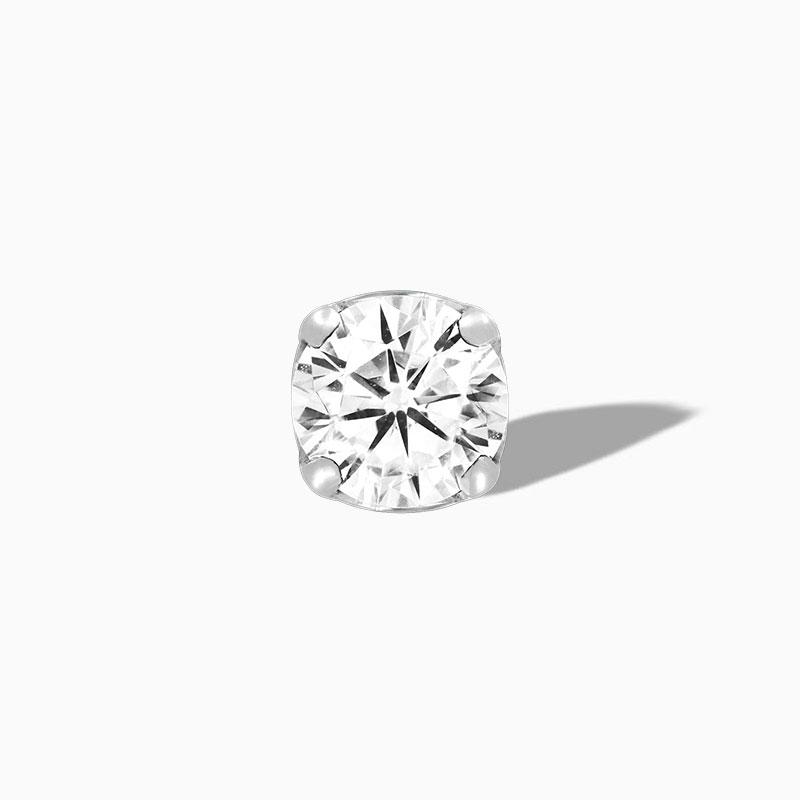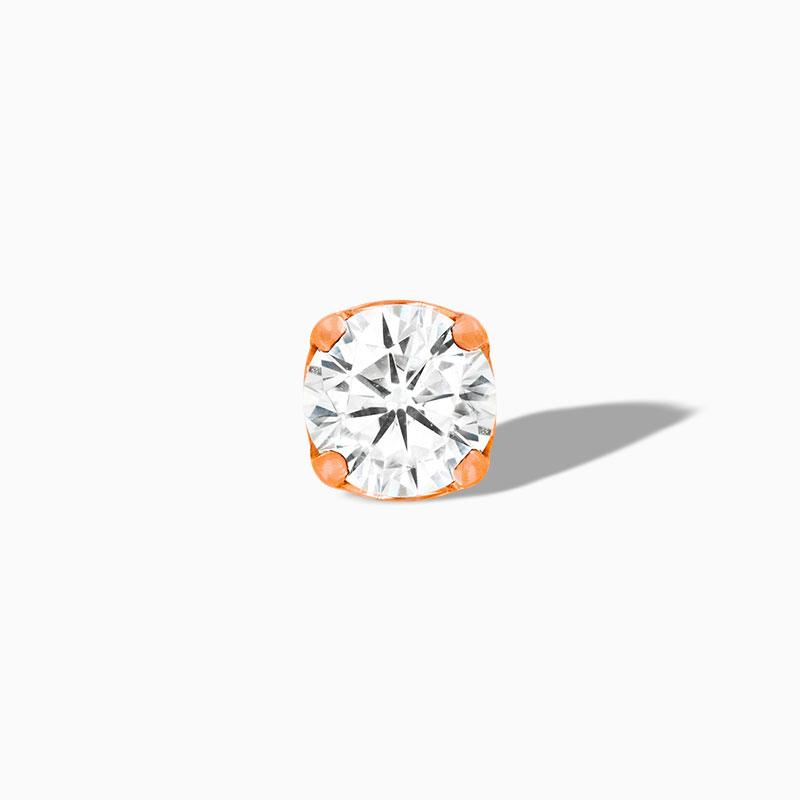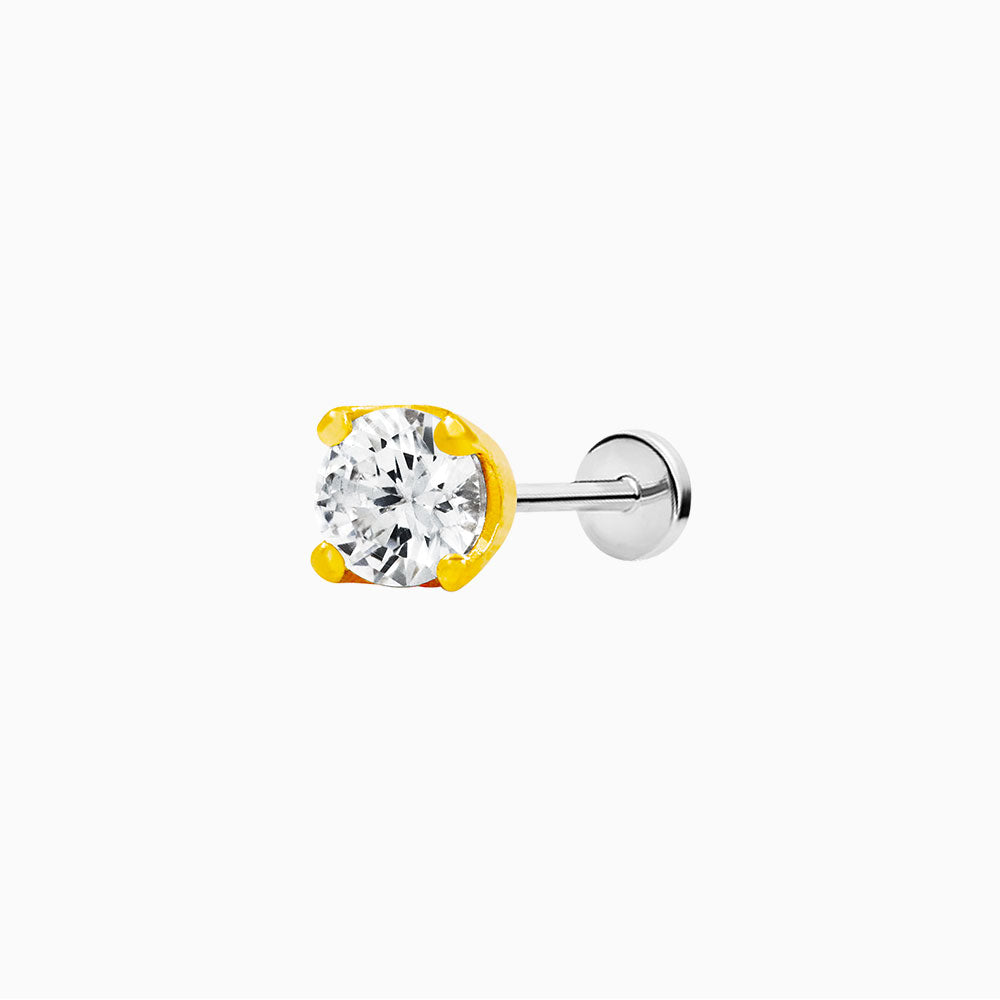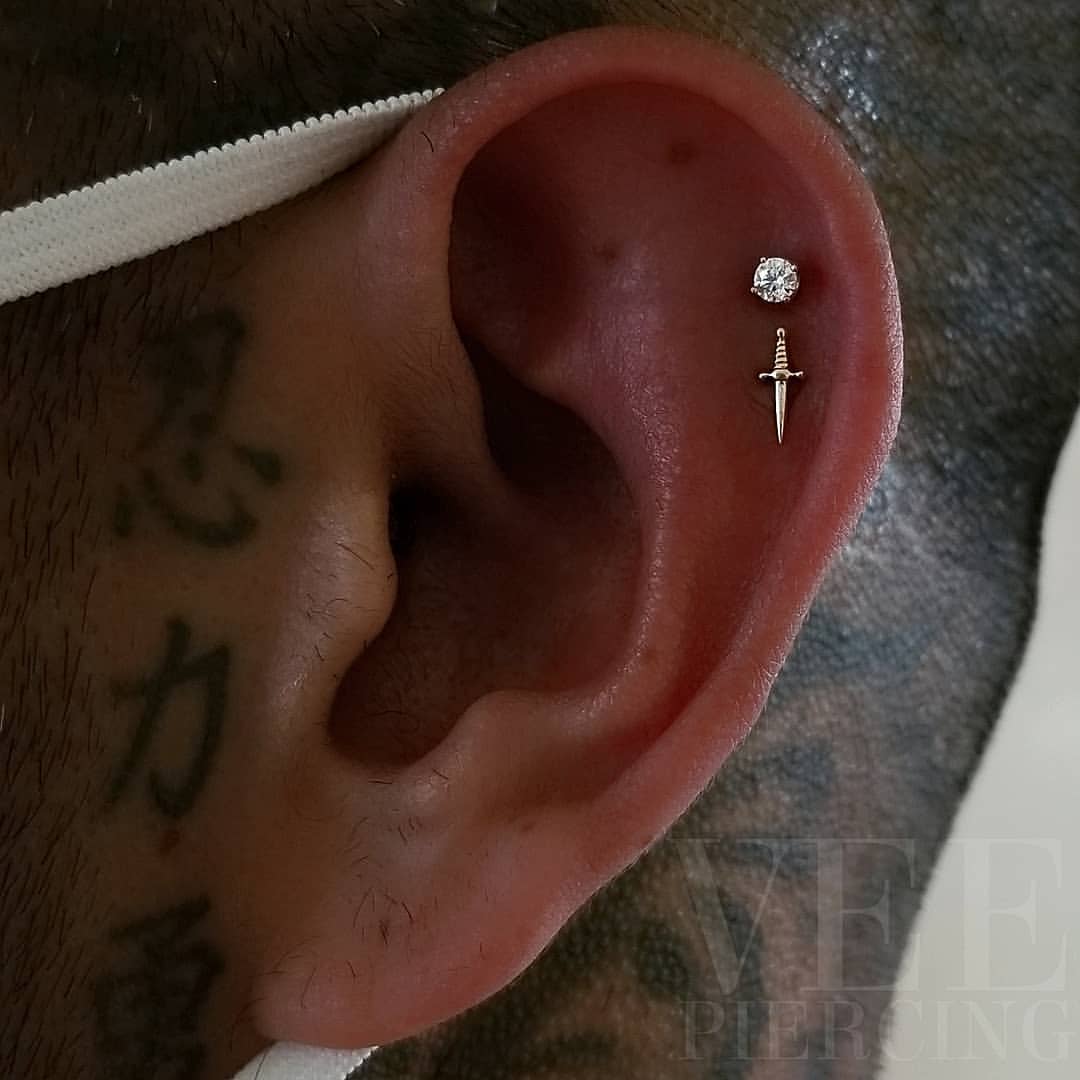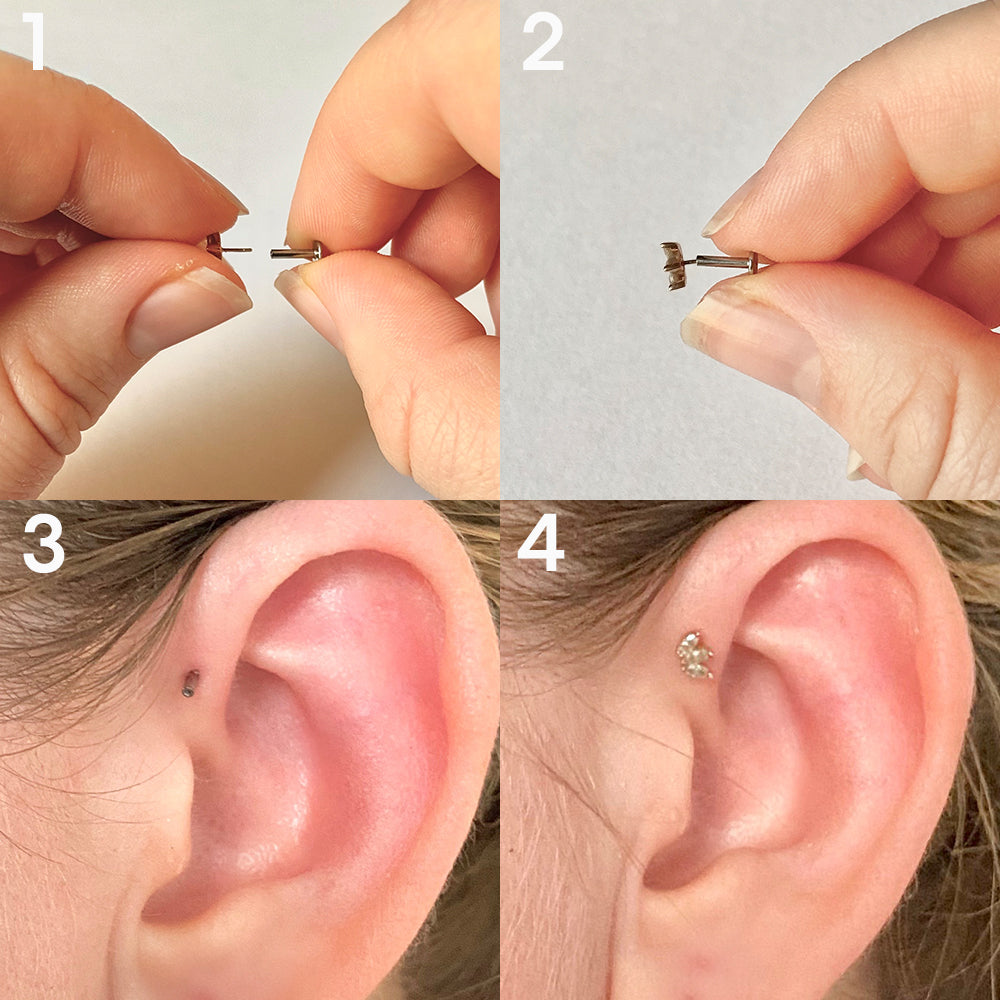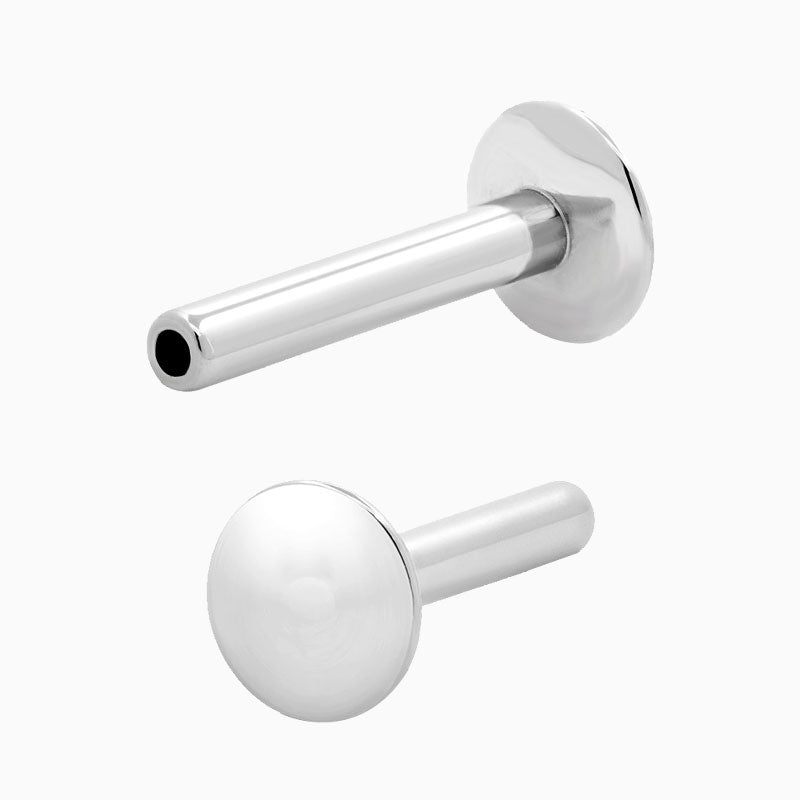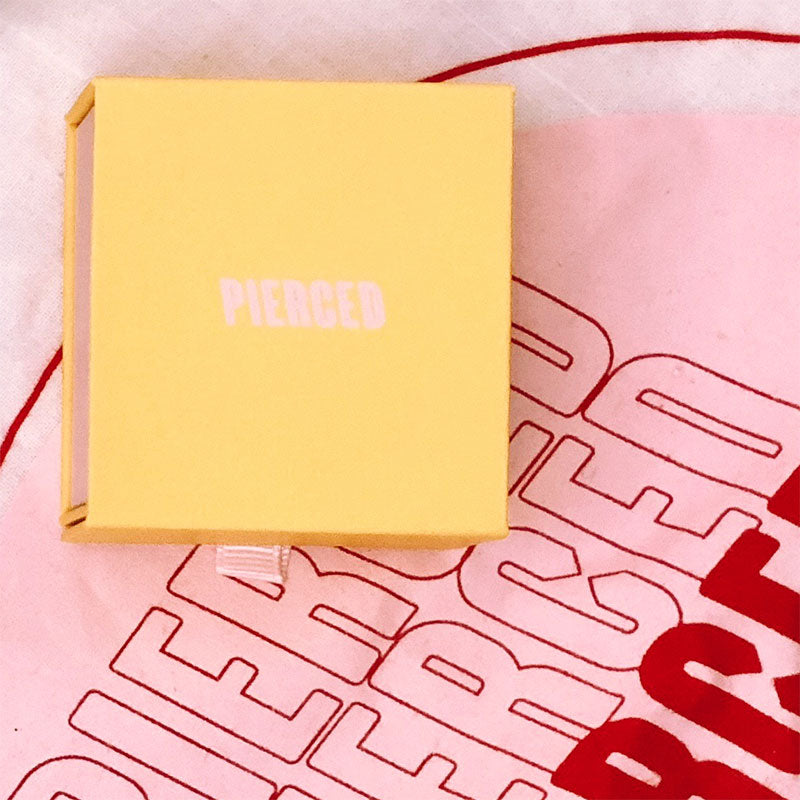 Need product help? Chat with a stylist now.
Not worth the price
Hustled is what you get when you buy this product. Not worth the price at all and the post is not yellow gold. They don't even tell you this when you buy the item in store.
Not Bad
Product itself is beautiful, customer service is meh, keep in mind it doesn't come with the back piece and for whatever reason their website page for the back piece is broken, wish they were clearer when it came to the back piece. When it came down to me messaging them and voicing my feelings, no response so bare that in mind, would I buy again from Pierced, no because their customer service and transparency is a headache, would I have bought more from them with a Followup, yes I would've cause they care gorgeous products, I suggest you take your business elsewhere for that reason.
I went into the store at Square One with my daughter to get a second line piercing. She chose the Swarofski prong for n with ears and loves them. The piercing process was also fantastic.
Simple & Classic
Love these. They are perfect.
Never Again
Absolute worst customer service and slowest delivery process. I received earrings 3weeks after placing order. Ended up purchasing a nicer pair from a reputable jeweler. I'd return the set from pierced but highly doubt the return would be processed any time soon. Product appears fine. I'll gift it.