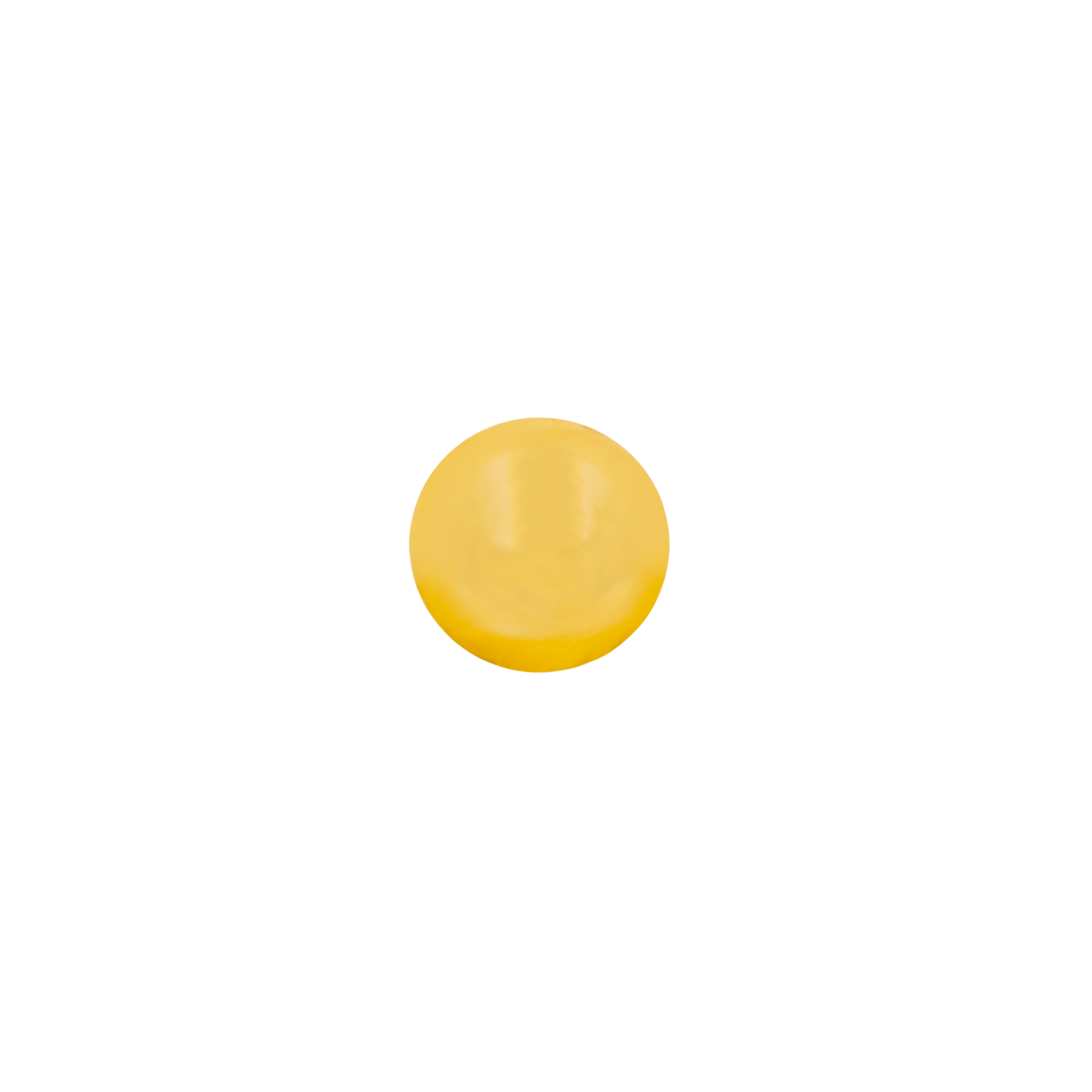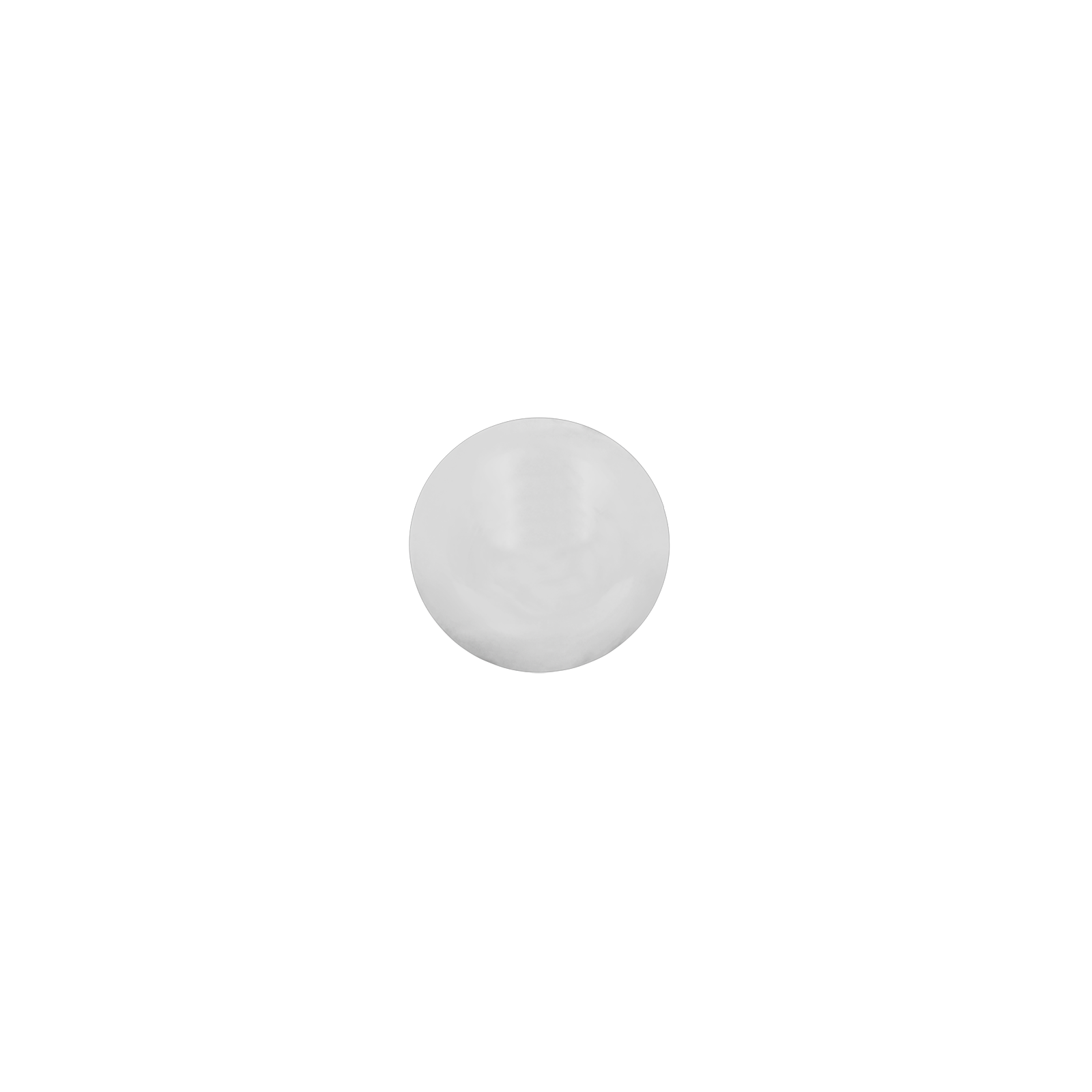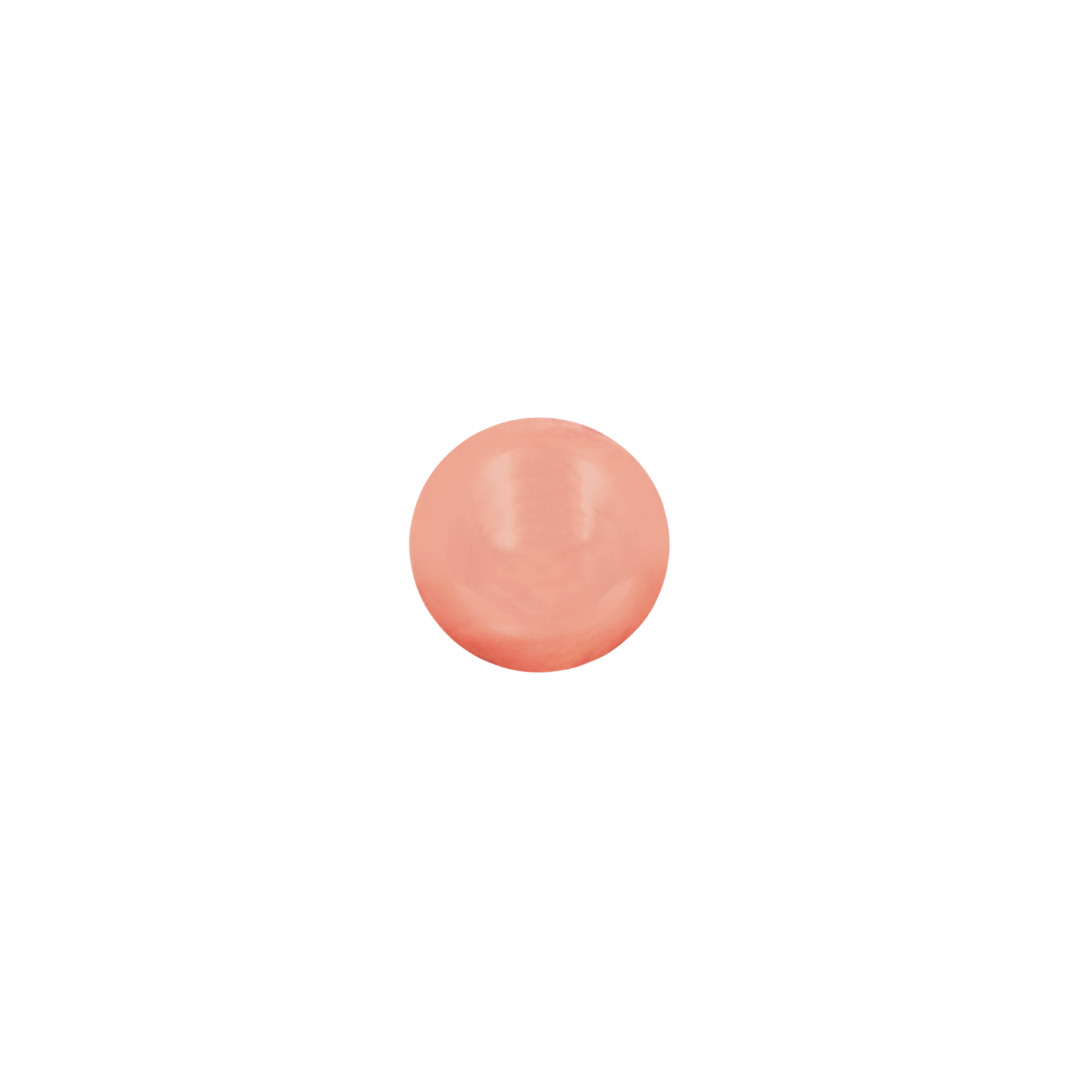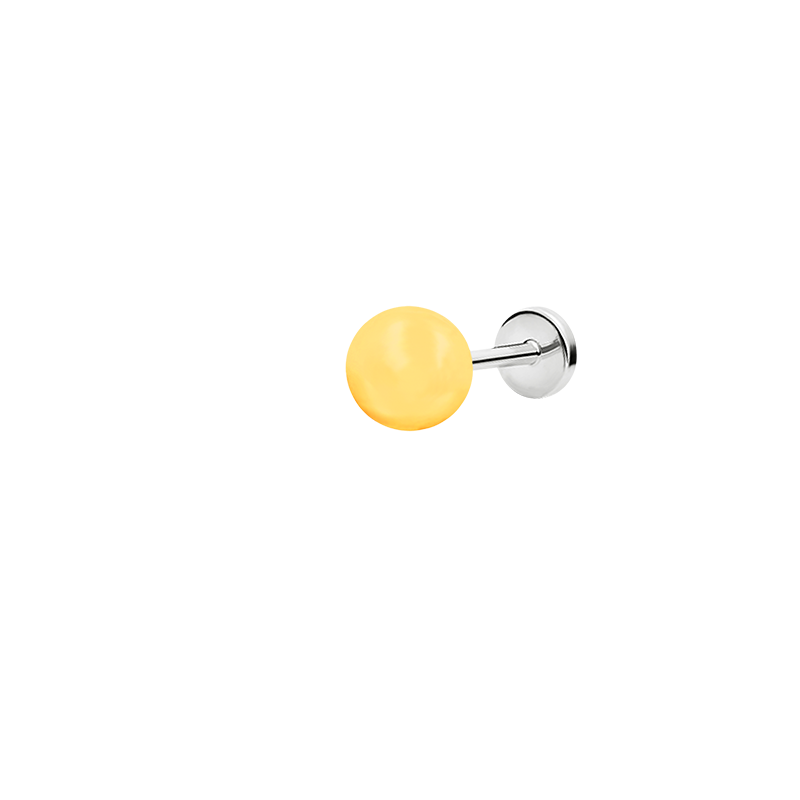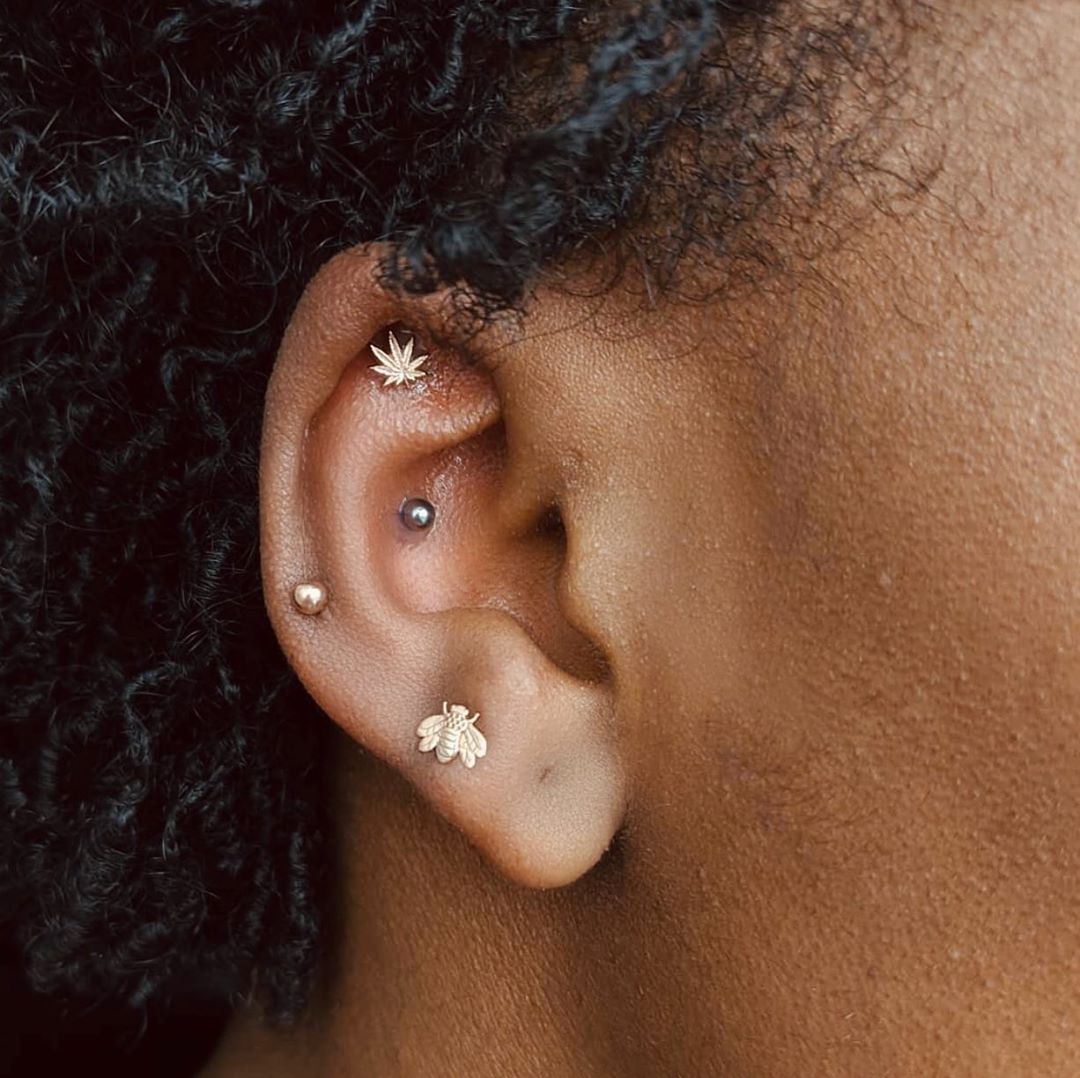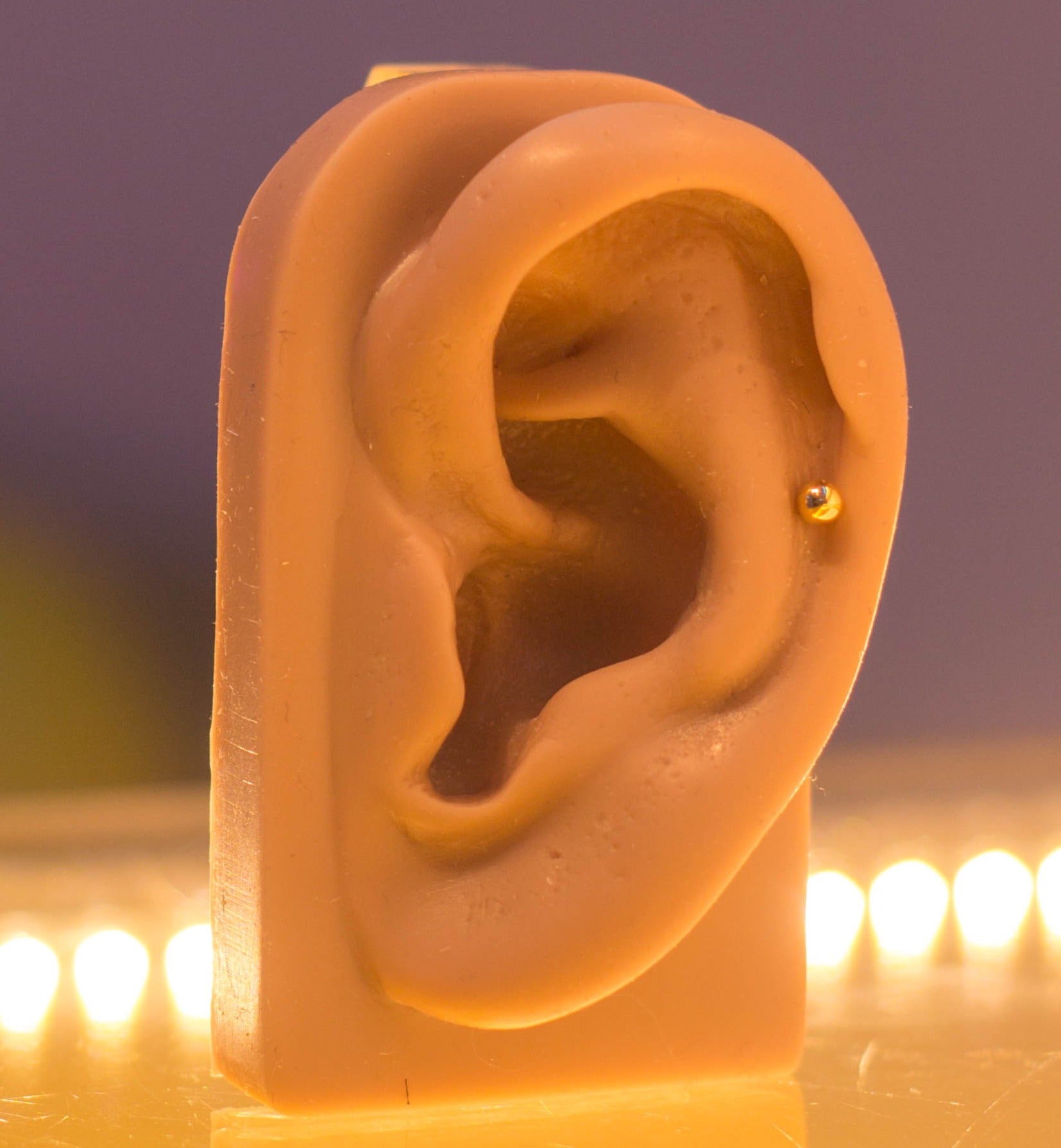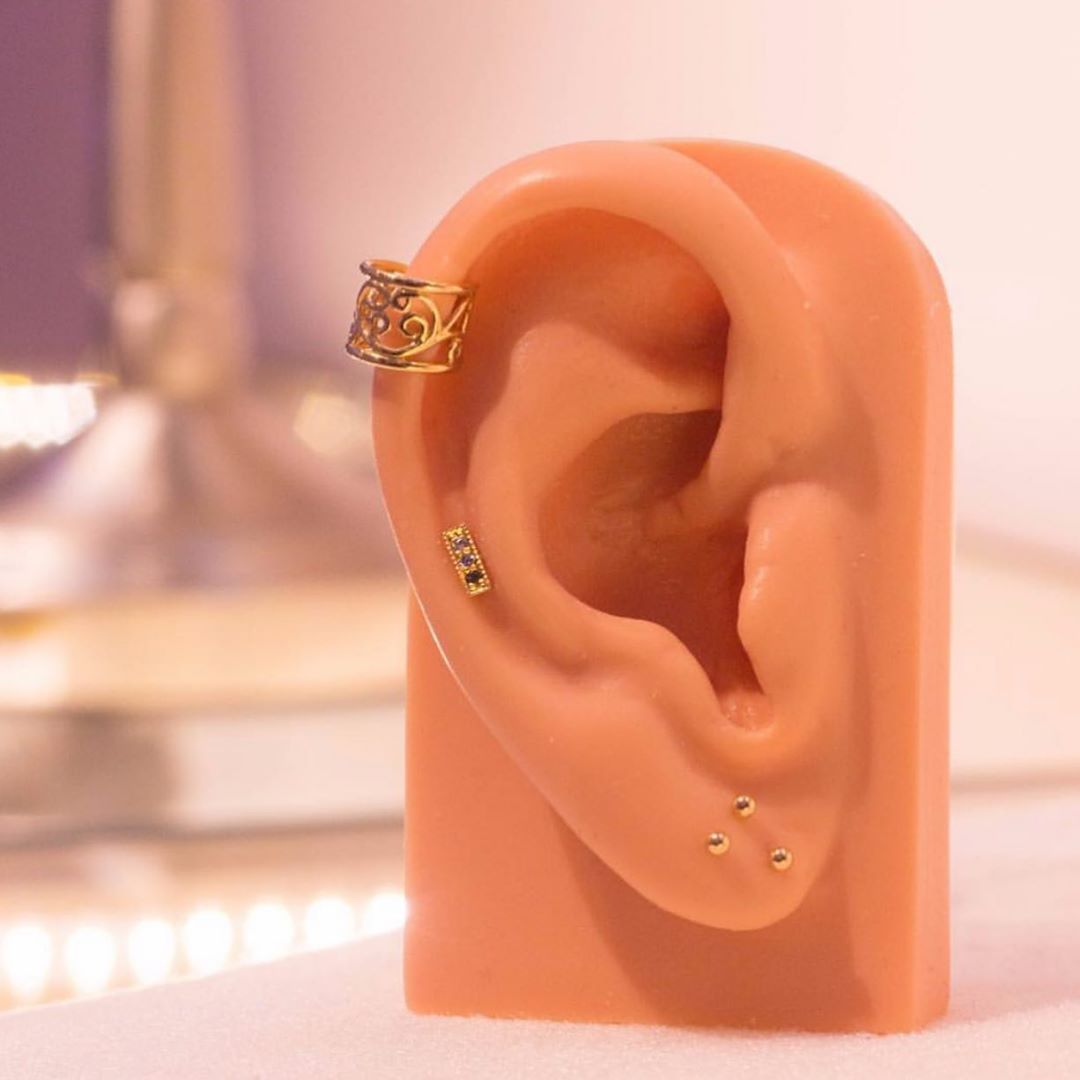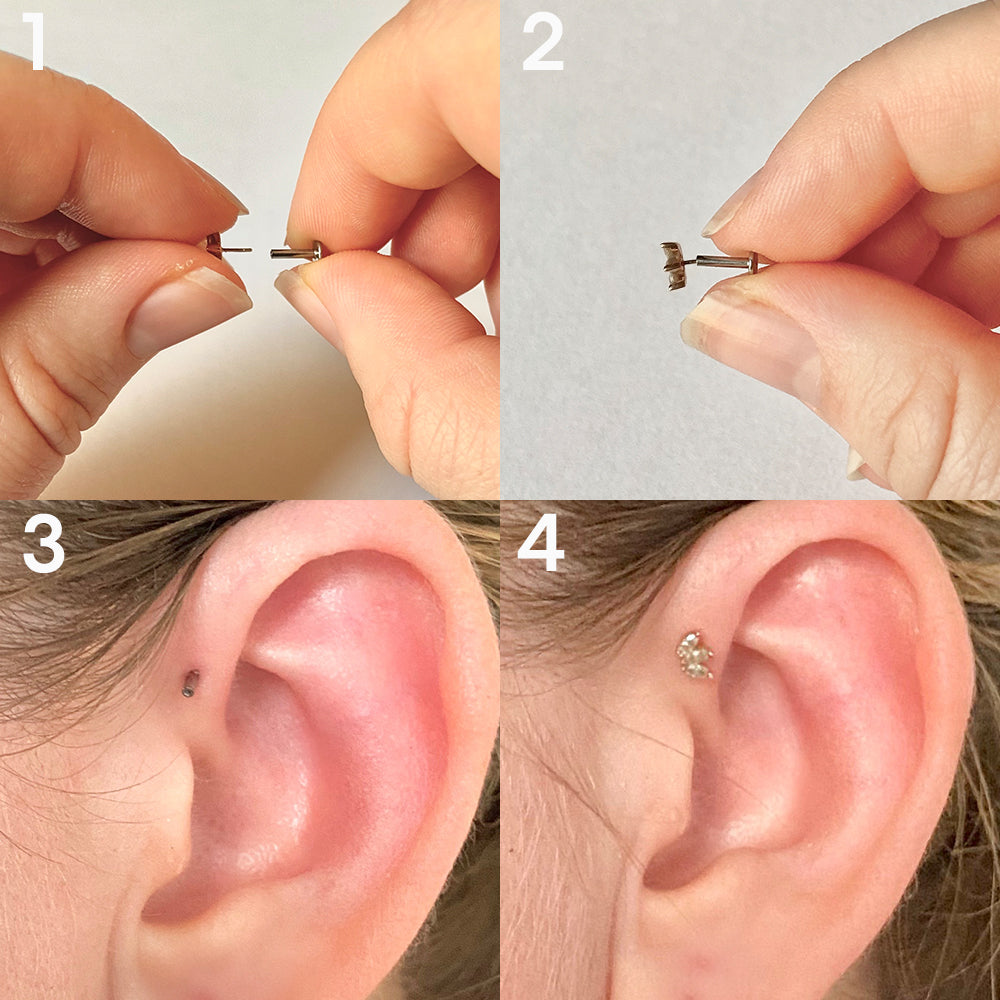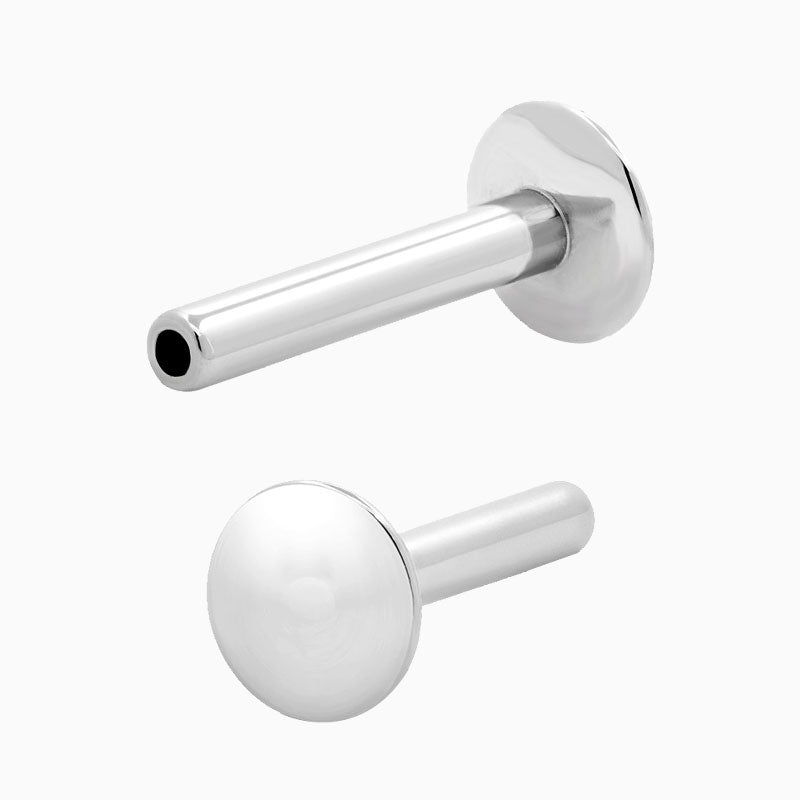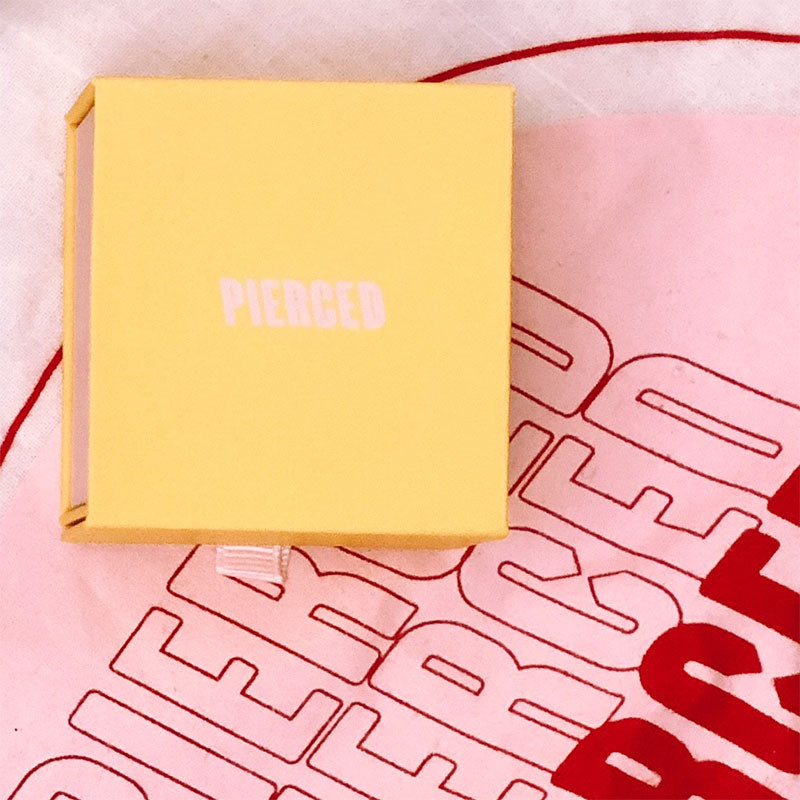 Need product help? Chat with a stylist now.
Never received
Ordered on Nov 29th, shipping label created but item never sent. The email inquiring about my order on Dec 13 was never replied to.
A staple for your collection
I'm obsessed with the quality from this brand. Perfect polish always, great price for solid gold, no tarnishing, no skin reactions ever, and I can swap this piece all over the place! I've worn it in my lobes, conch, helix, tragus, in my nostril and my philtrum & labret piercing! It's flattering everywhere and a perfect staple.
Minimalist Look
I have this gold ball earring in the 2.5mm size.
The polish is much nicer in person in my opinion. It looks great in a second lobe piercing!