Professional Piercings
Pierced is both a piercing studio and a jewelry store. We perform ear, face, and body piercings in our private piercing rooms. We also sell jewelry from the top body jewelry brands such as BVLA, Maria Tash, Anatometal, Buddha Jewelry Organics, Junipurr, and many more.
Piercing Jewelry
We're the best online jewelry store for all of your threadless jewelry needs. From 14k solid gold earrings to nose rings to nipple jewelry and everything in-between, we've got you covered. Level up your ear and body piercing game with fine jewelry that is guaranteed to look good and last a lifetime.


We accept walk-ins every day. Book your appointment ahead of time to skip the line.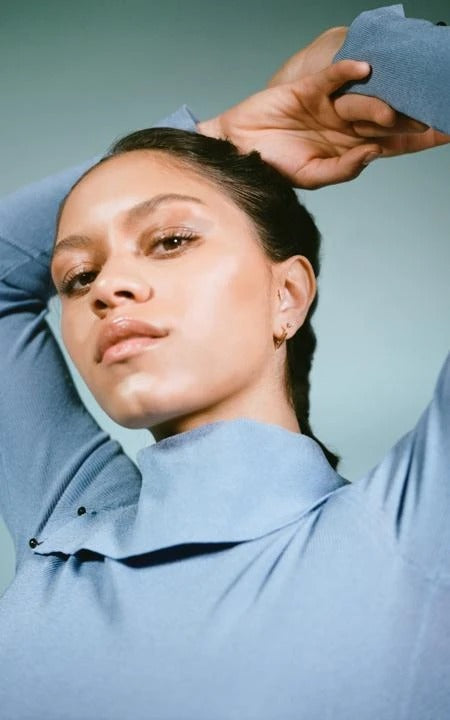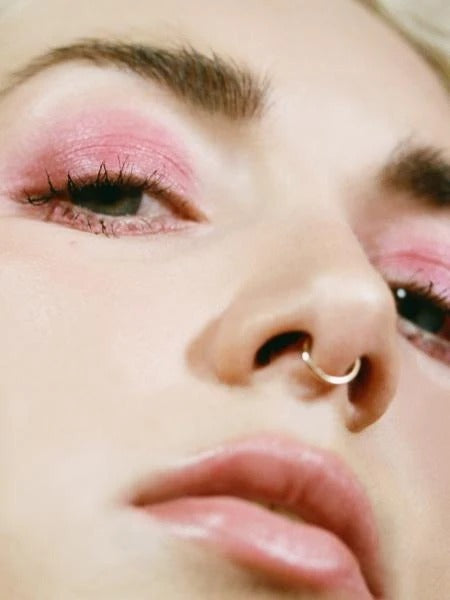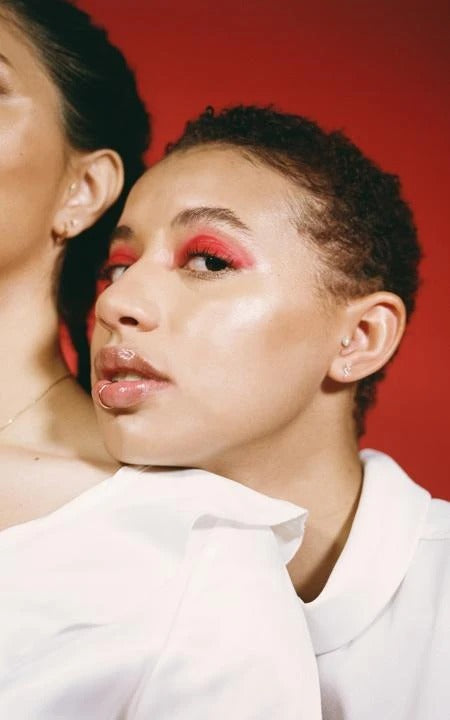 Piercings You Want
We do every kind of piercing that you can imagine. Here are some of the more popular ones that we offer: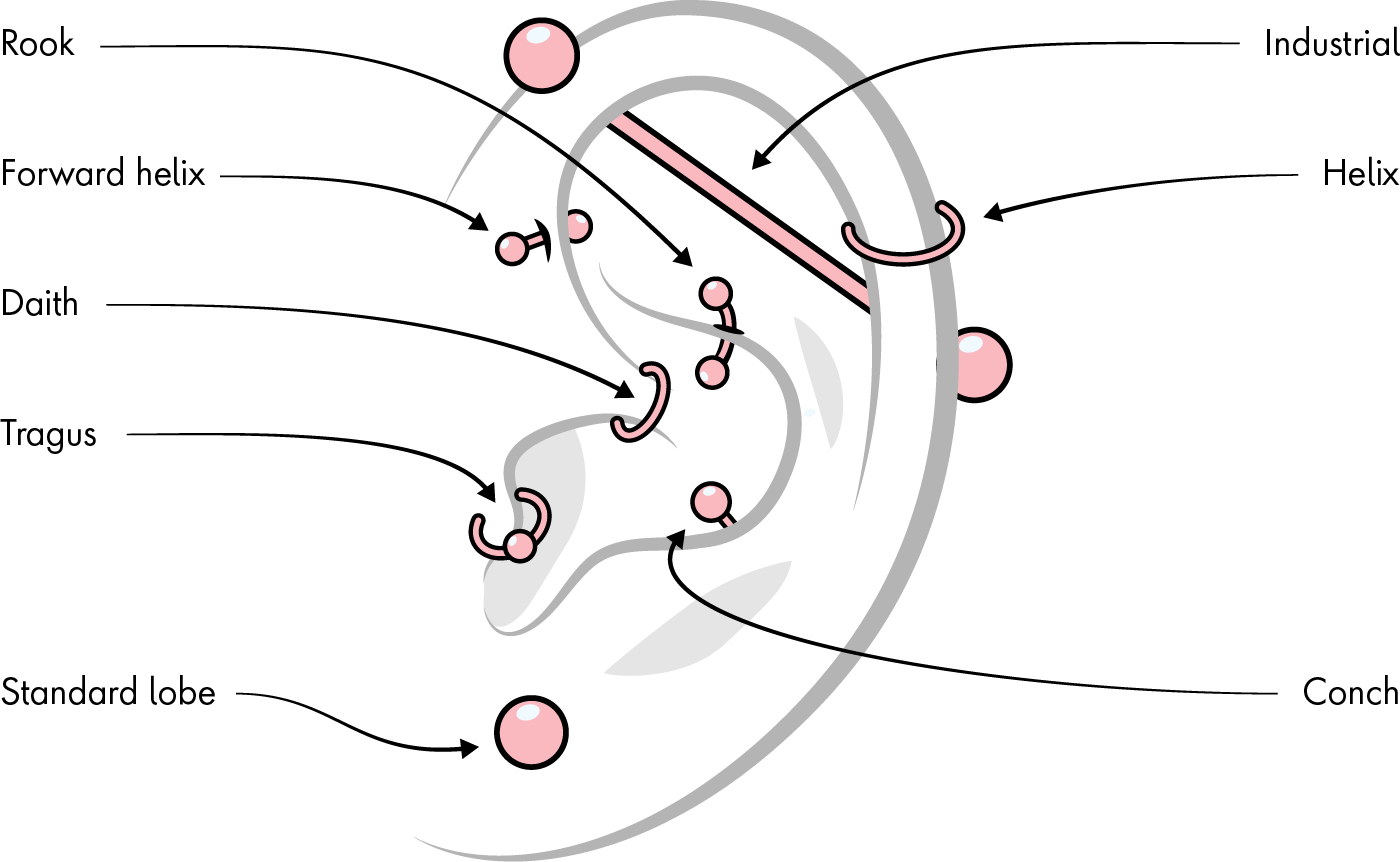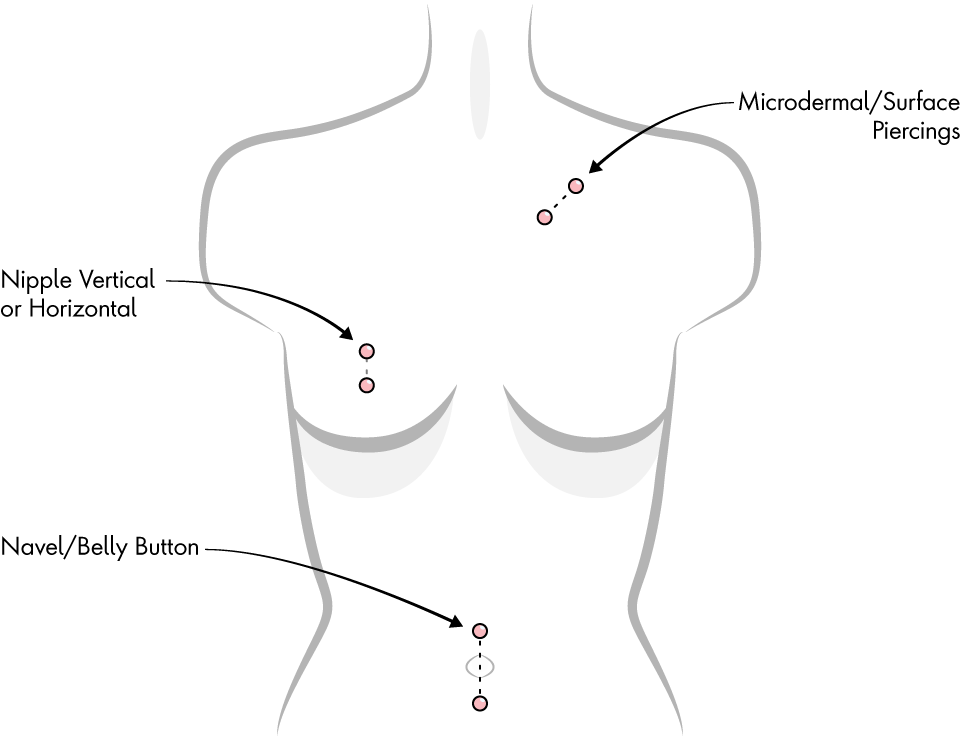 What Makes Pierced Different?
At Pierced the safety of our clients always come first. Our professionally trained piercers only practice safe piercing methods using fully disposable tools, a sterile environment, and high quality jewelry.
No Piercing Guns
At Pierced we do not use piercing guns to pierce any clients, instead we use disposable needles. Piercing guns cause unnecessary trauma to the body, and are also not able to be fully sterilized which could lead to serious health risks or infection. Our needles allow for a sterile, safe, and fast piercing experience.
High Quality Jewelry
We carry jewelry made from both 14k gold, and implant grade titanium. This is ideal for clients with metal sensitivities that still want to wear stylish and decorative pieces. We carry jewelry from brands such as BVLA, Maria Tash, Anatometal, Neometal and Junipurr Jewelry!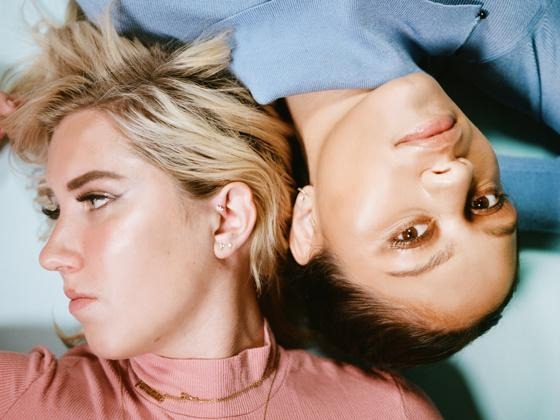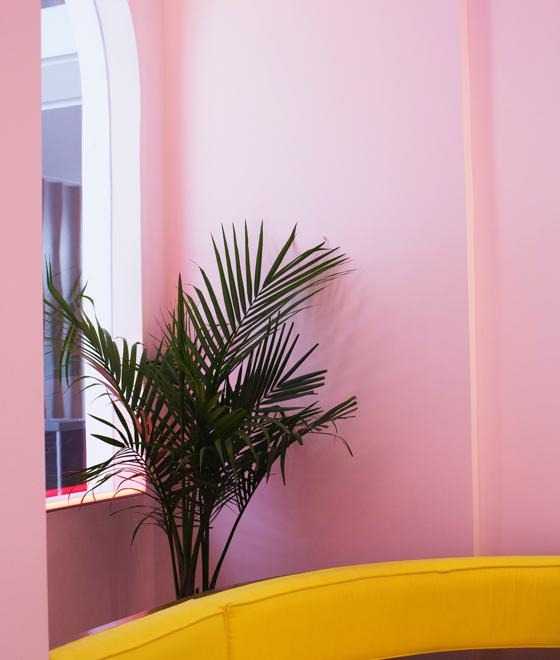 Common Piercing Questions
Getting a new piercing or piece of jewelry can spark a lot of questions, and our staff are here to help! Contact Customer Service if you can't find what you are looking for.
Can I buy piercing jewelry online?
Our piercing jewelry is only available in-studio. All our jewelry available online is for healed piercings jewelry upgrades

We also only pierce with studs as rings take longer to heal. We have plenty of stud options and there's something for everyone. The only piercing types we're able to pierce with rings are Septum and Daith.
Walk-ins, call-ins, and appointments
What is the minimum age for being pierced?
How do I know if my anatomy allows for a certain piercing?
Do you pierce with needles or piercing guns?
What is your piercing jewelry made of?
Do you pierced Children's lobes?
Who are your piercers and how are they certified?
How many piercings can I get at once?
When can I change my jewelry after being pierced?
Can I exercise after the piercing?
I've done it before, can I pierce it again?
Is the jewelry included in the piercing price?
Ready to #GetPierced?
Join us for a piercing or jewelry consultation at our Mississauga Square One Shopping Centre studio!
Book a piercing in Mississauga