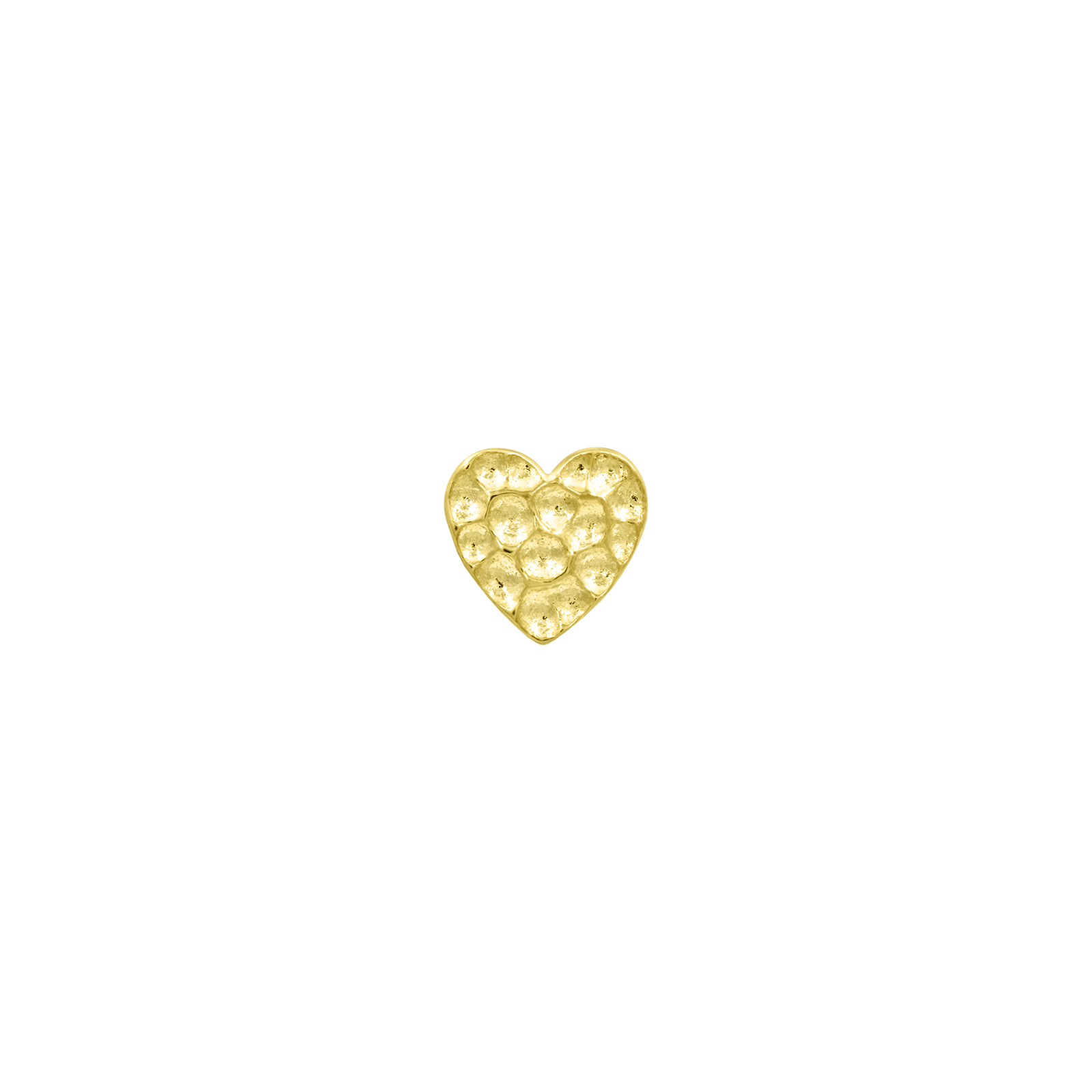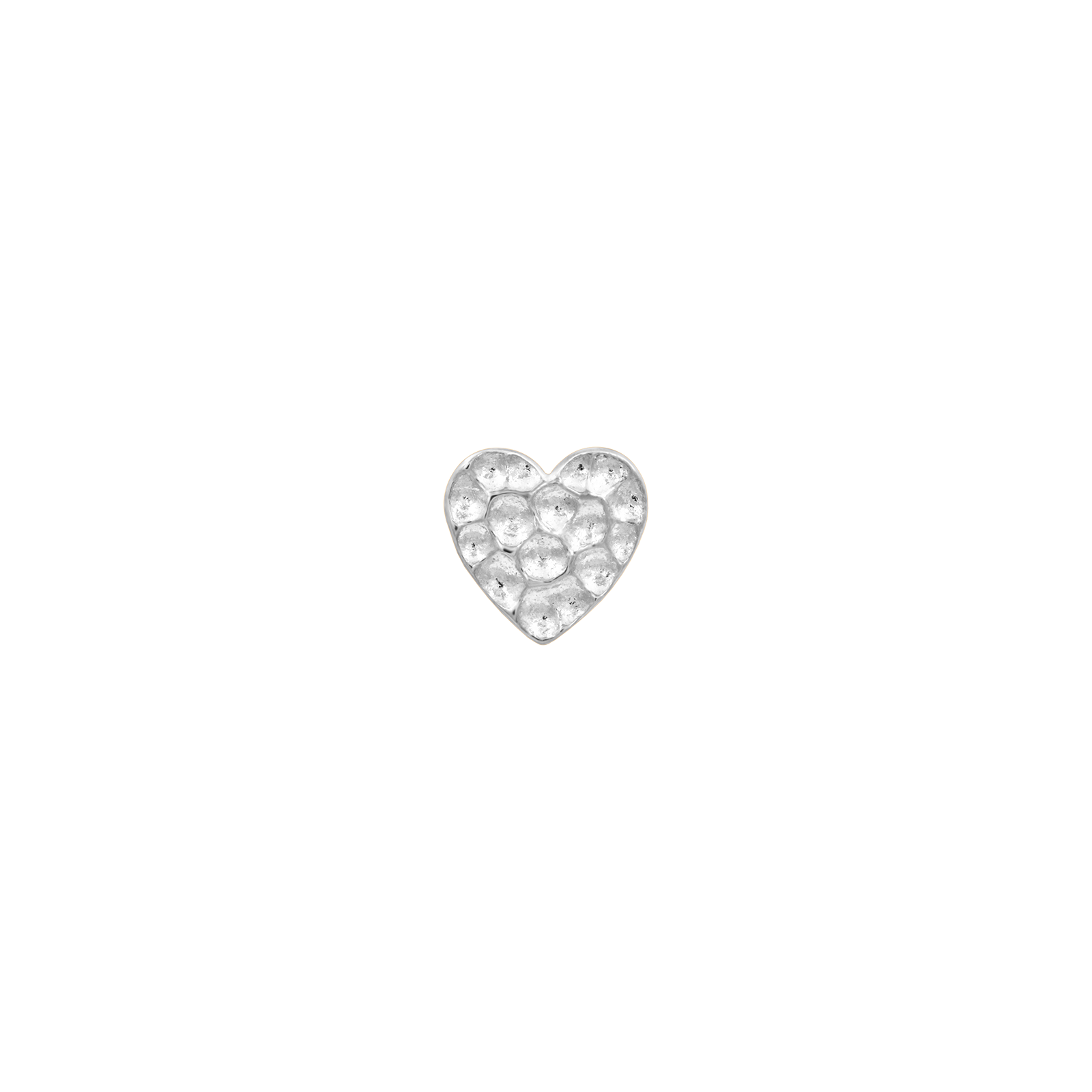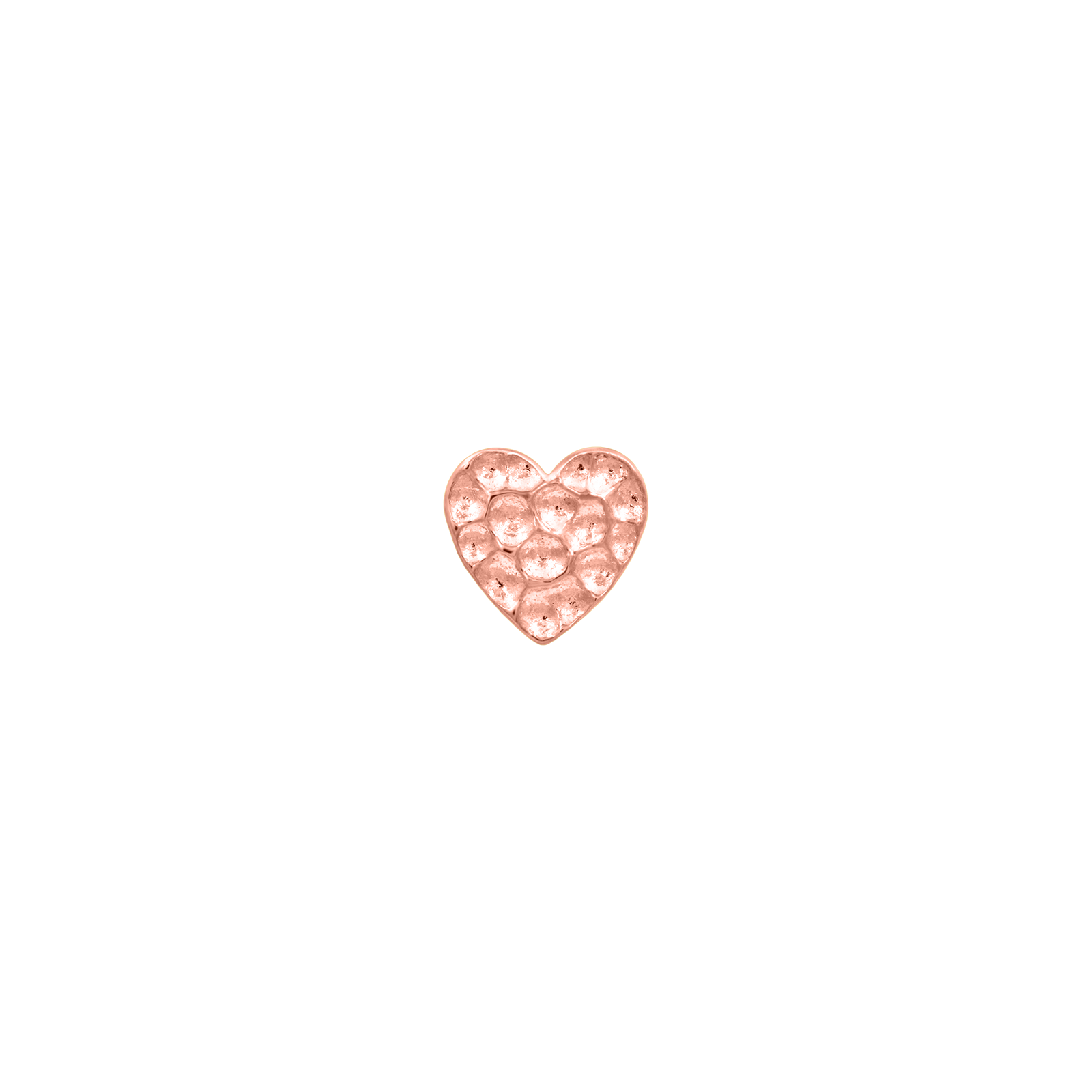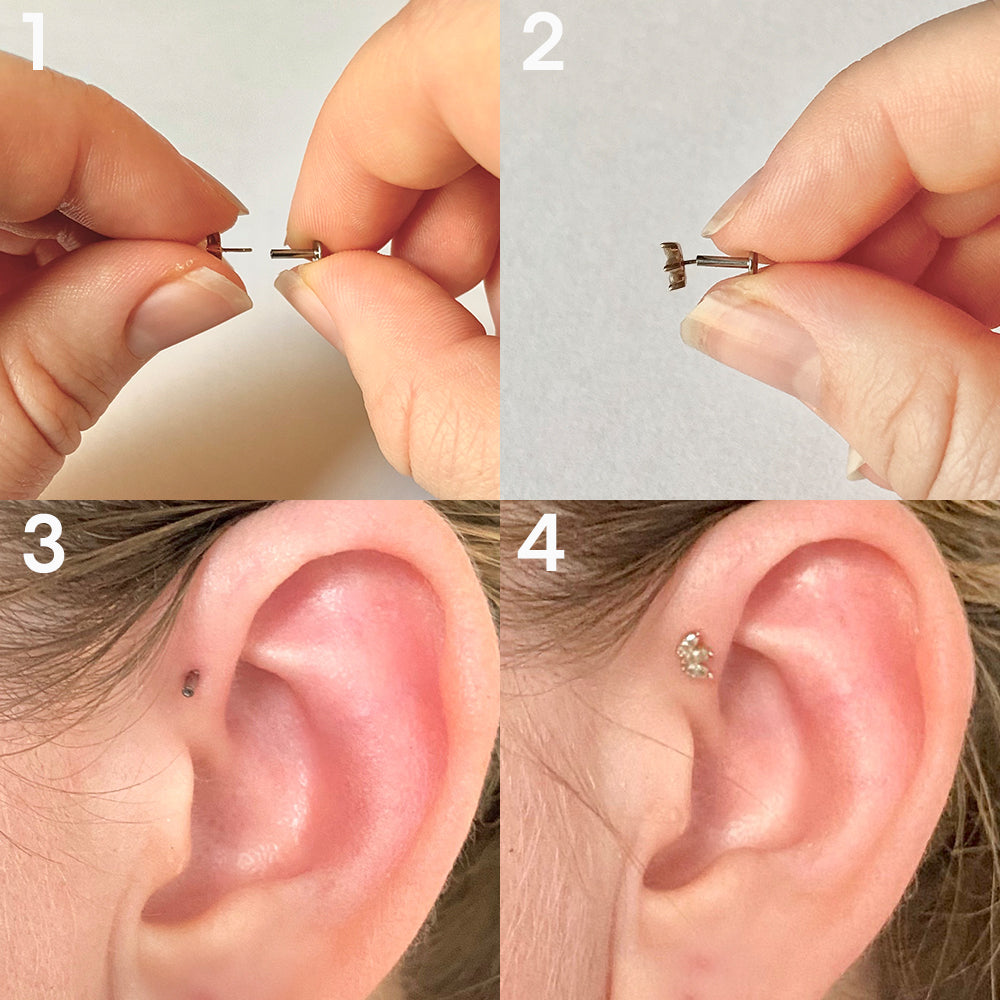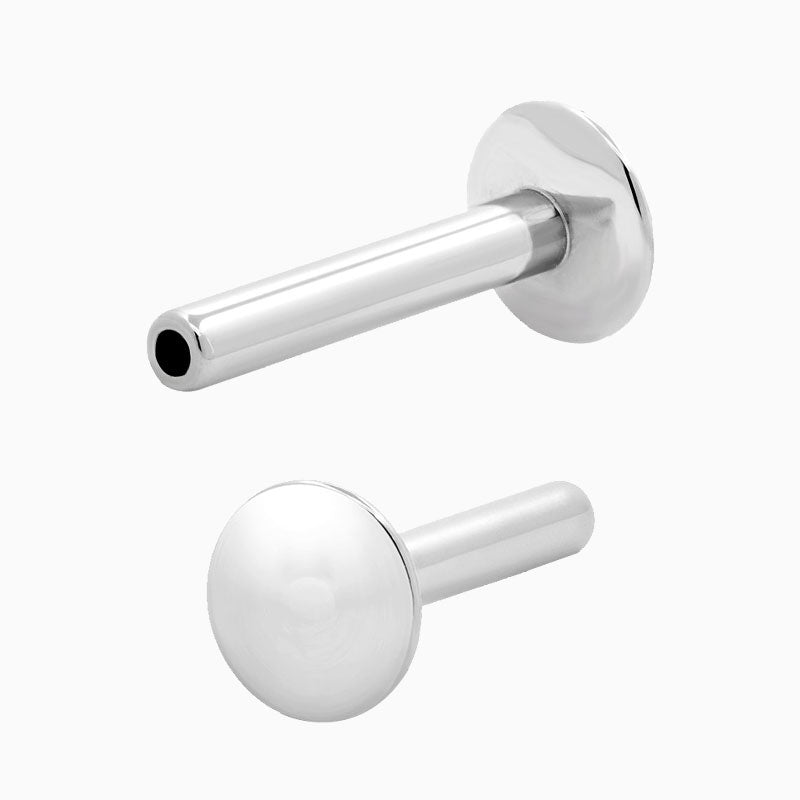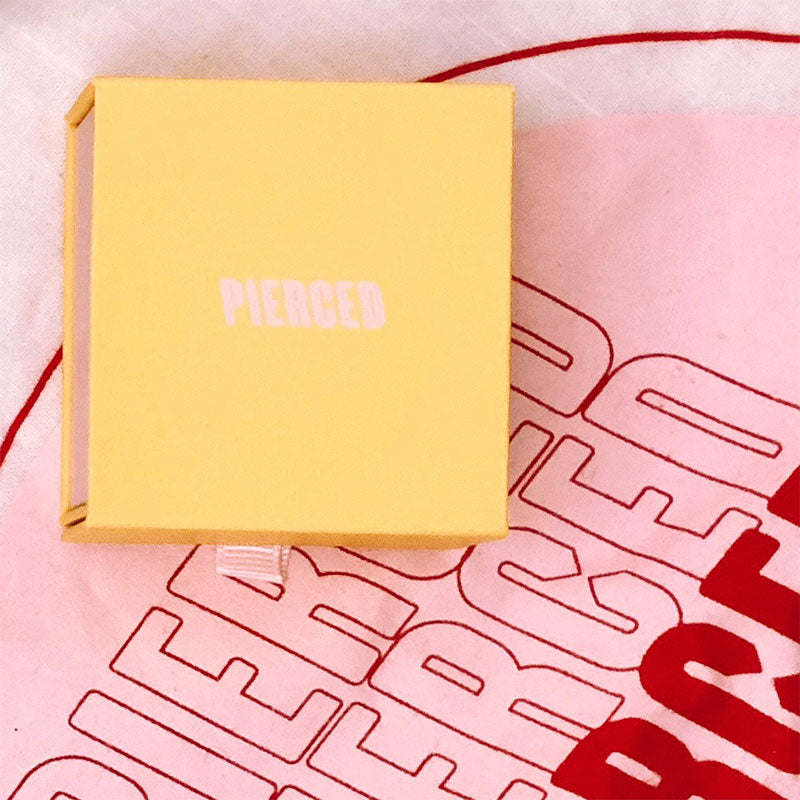 Need product help? Chat with a stylist now.
So cute!
I got the 4mm to wear in my second hole in my lobe (out of 3 total) and it fits perfect with my current setup!
Beautiful!
I love this tiny heart! Went perfectly in my conch piercing! Dainty and pretty.
Love love love!!
I got the smallest size I think and it is so cute and tiny!! From far away you can't really tell it is a heart which J kind of love because it just looks shiny and gold and beautiful. Then up close of course you can see the detail more. My favorite jewelry for my philtrum I have gotten so far!!