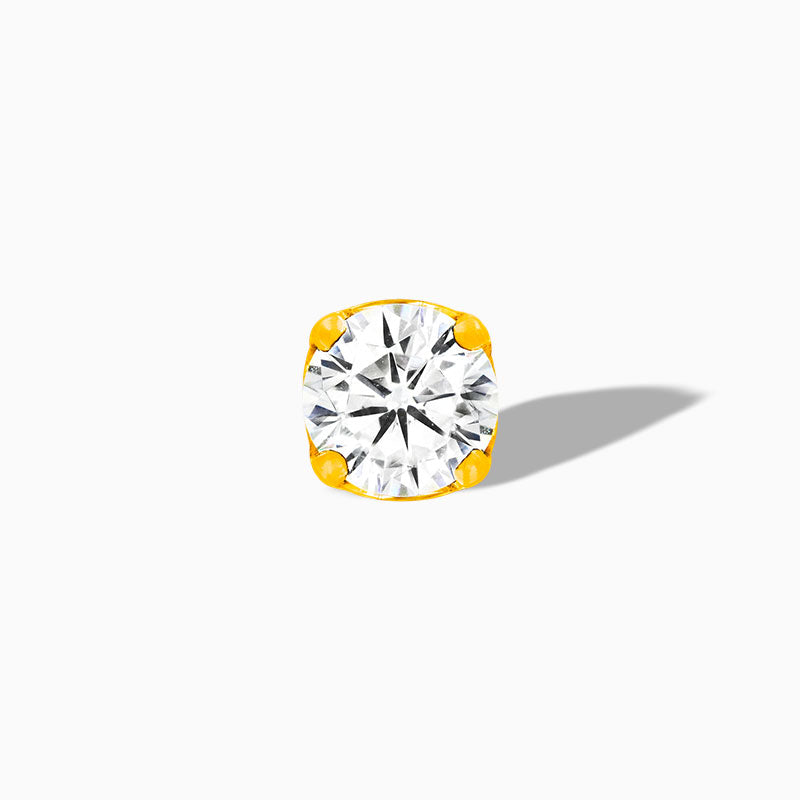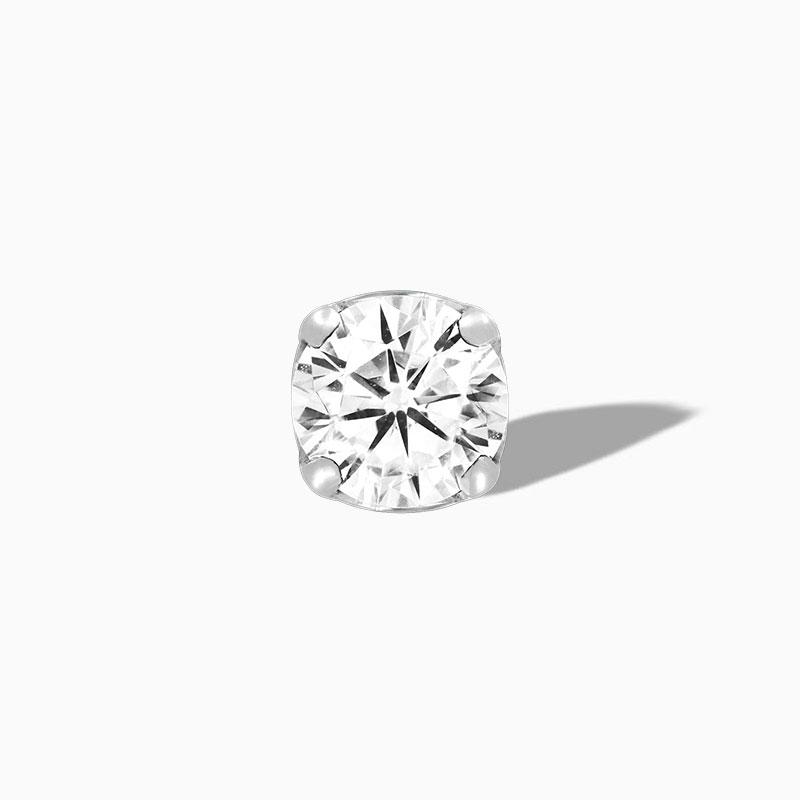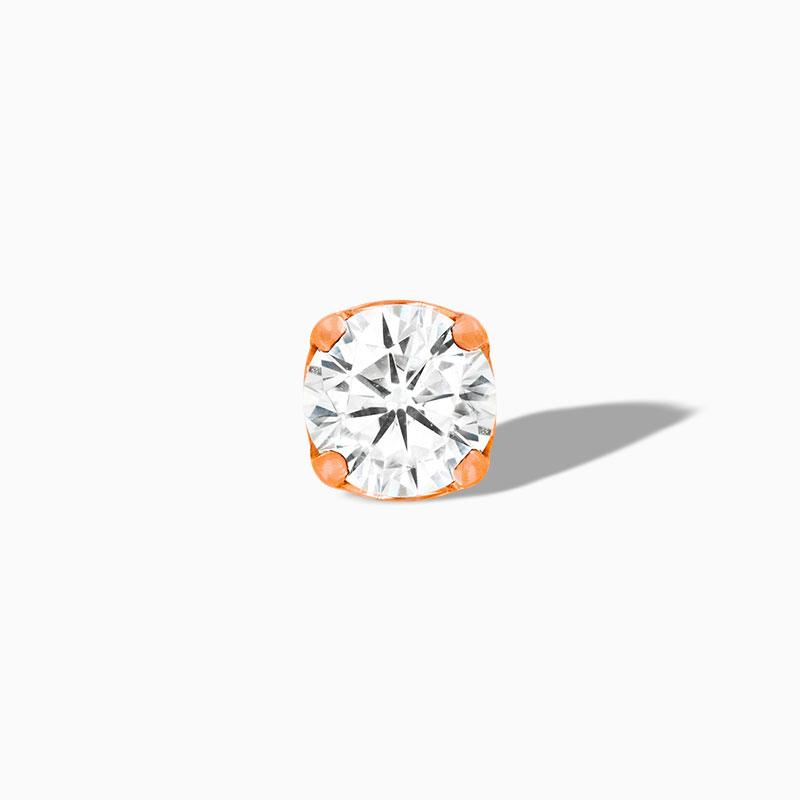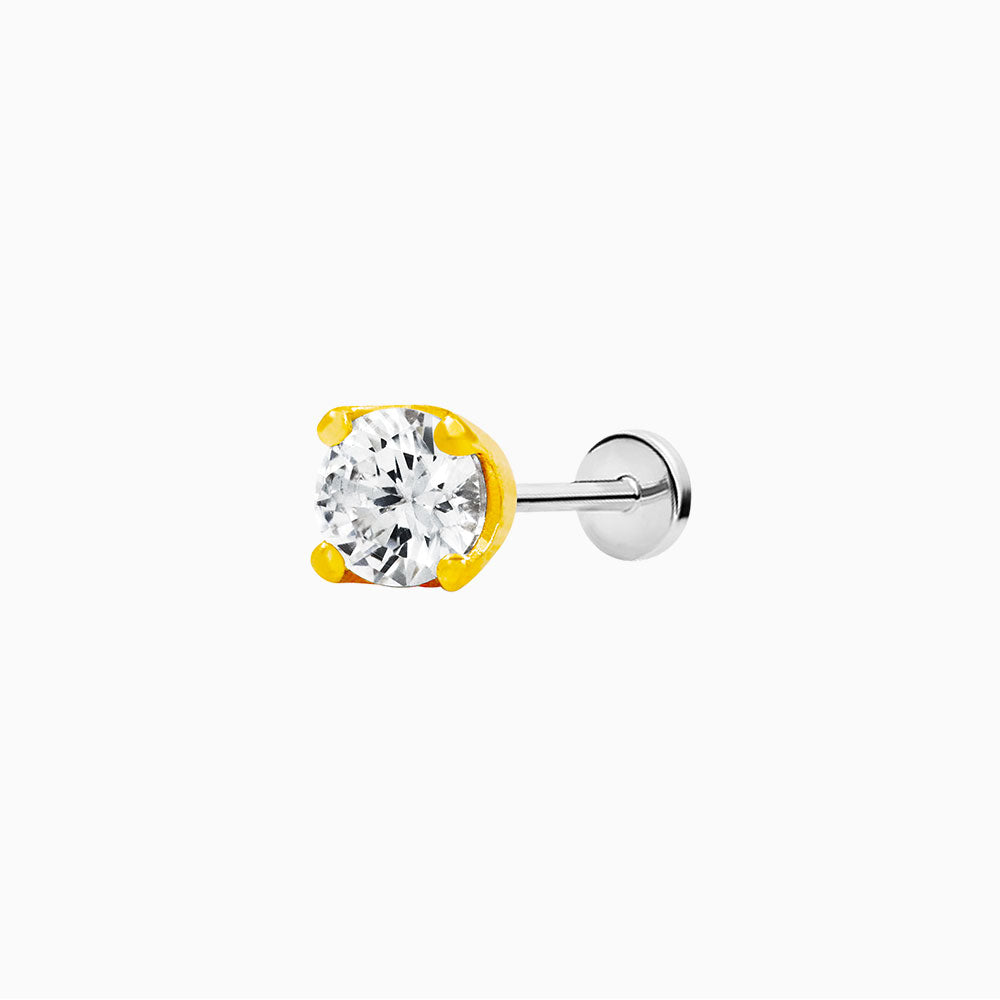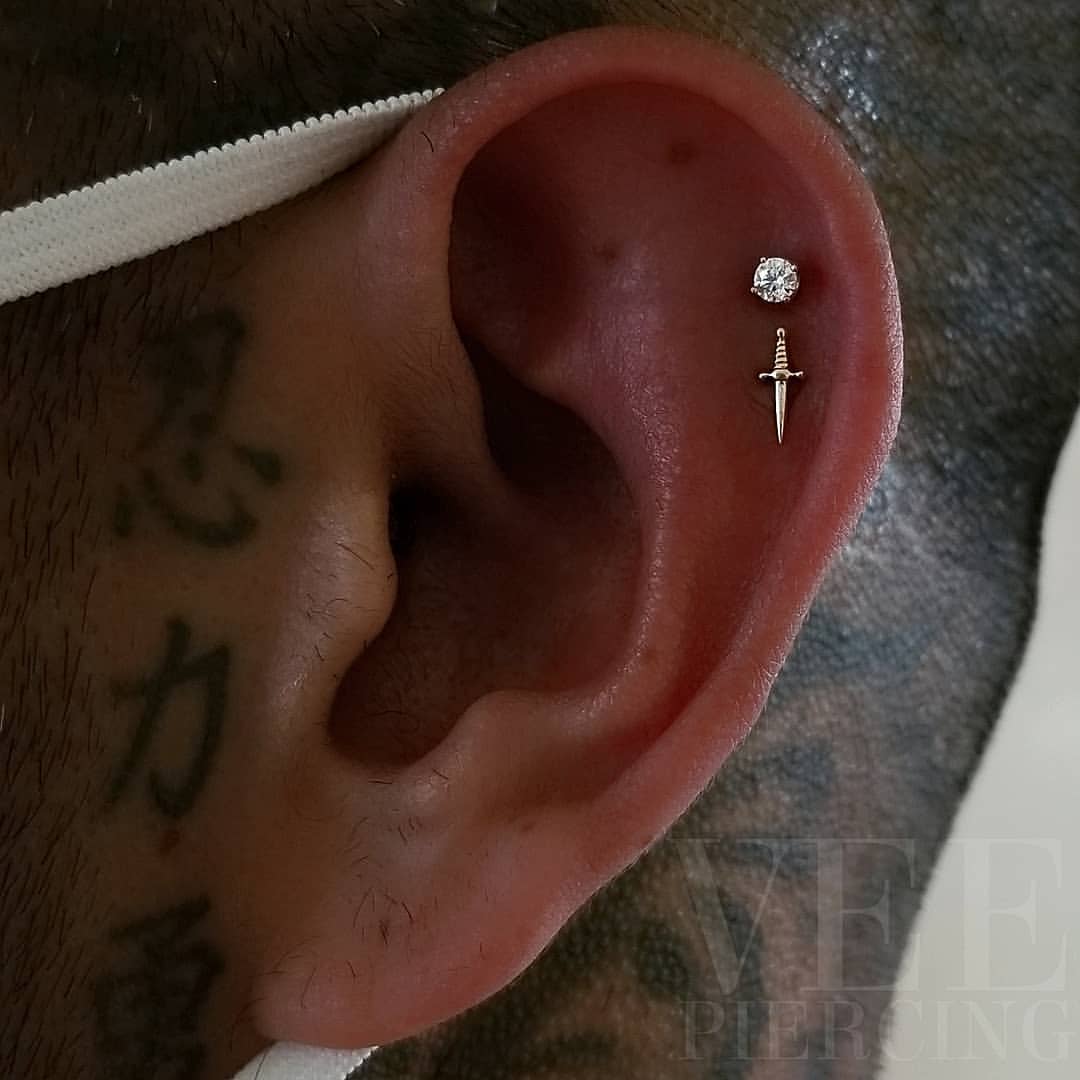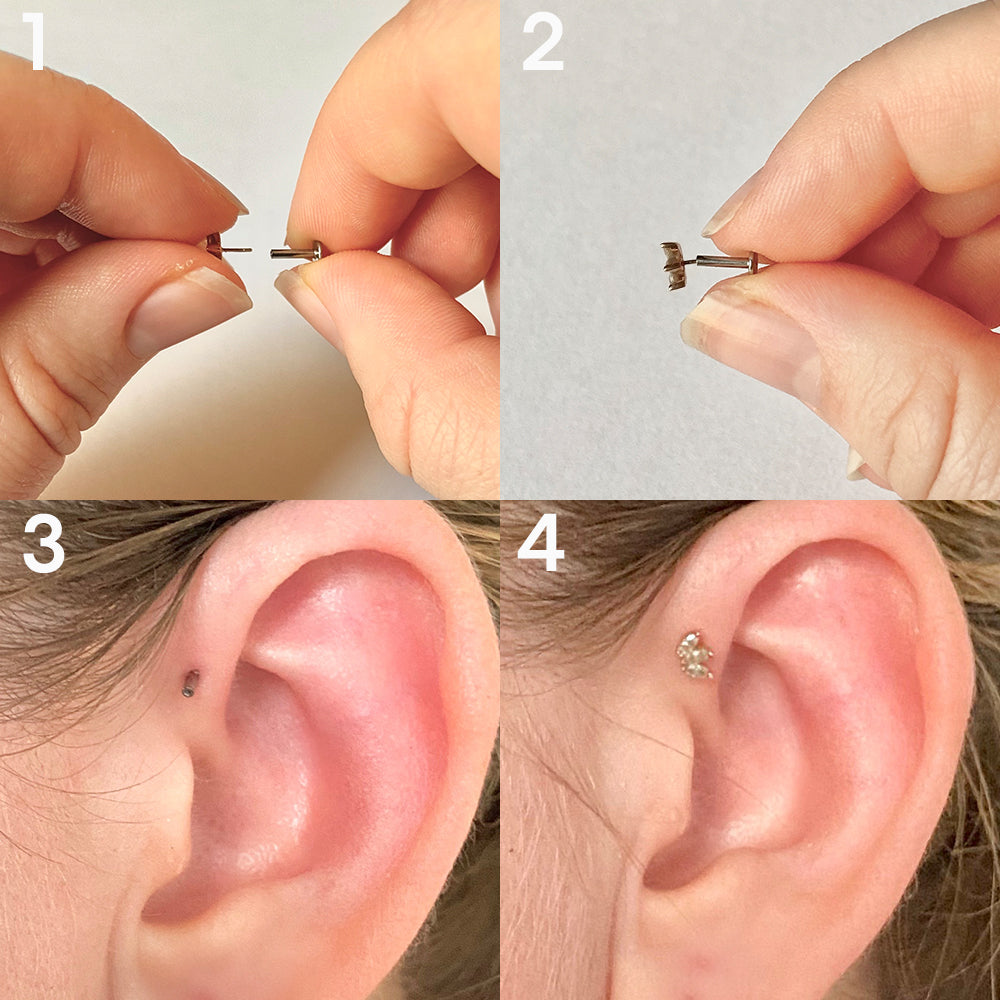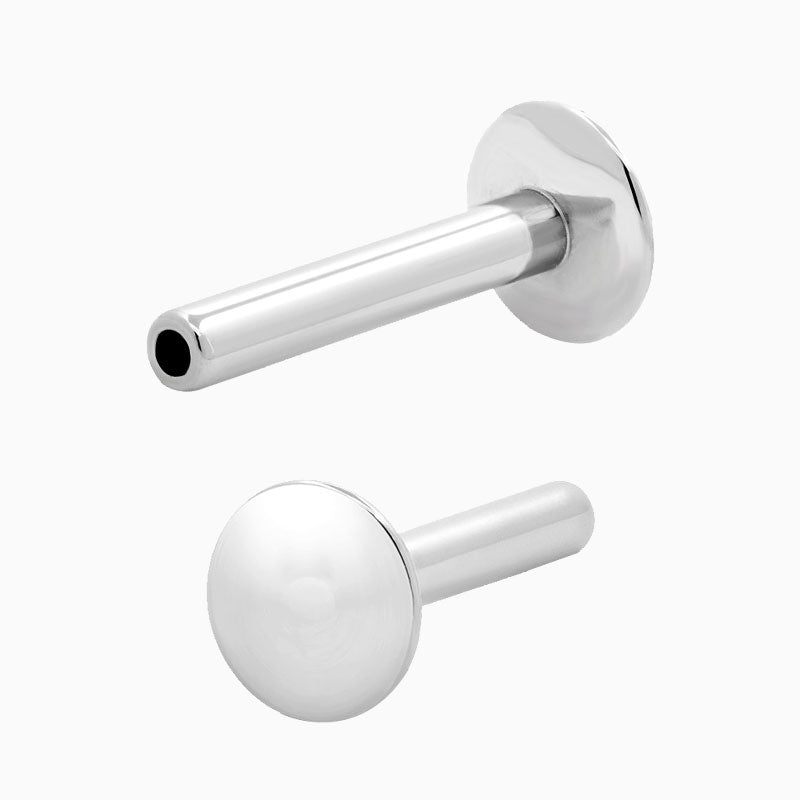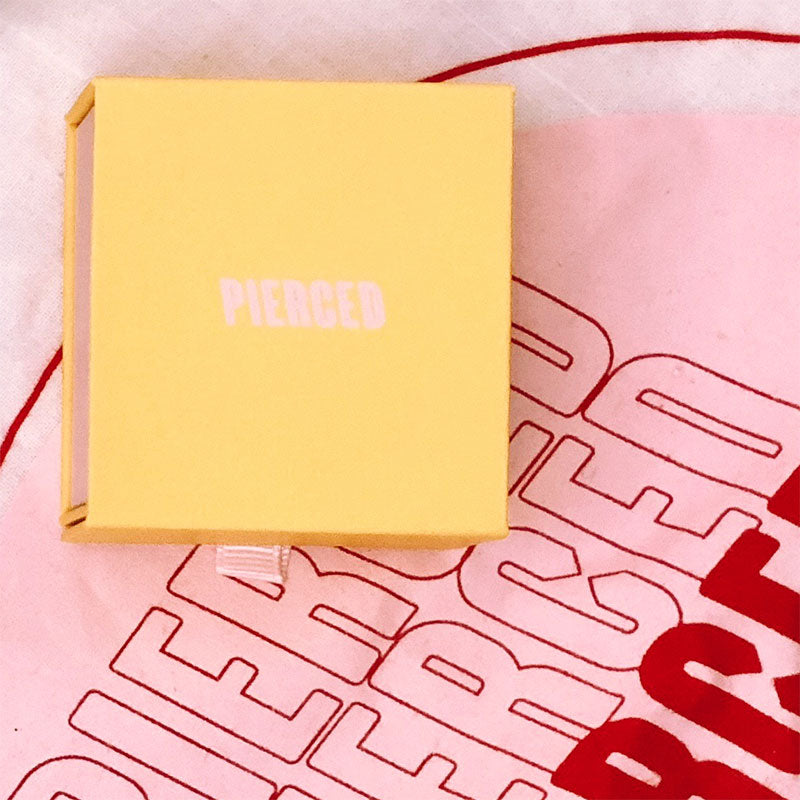 Need product help? Chat with a stylist now.
I went into the store at Square One with my daughter to get a second line piercing. She chose the Swarofski prong for n with ears and loves them. The piercing process was also fantastic.
Simple & Classic
Love these. They are perfect.
Never Again
Absolute worst customer service and slowest delivery process. I received earrings 3weeks after placing order. Ended up purchasing a nicer pair from a reputable jeweler. I'd return the set from pierced but highly doubt the return would be processed any time soon. Product appears fine. I'll gift it.
a must have
A simple prong is a must have for any ear curation fanatic. I wear the 3mm in my tragus, and it's so cute and the Swarovski is so sparkly. I've worn it for well over a year and the stone is exactly as it was when I bought it. It's solid gold so I know my skin is safe, the color wont change, and I'm overall thrilled with this piece. I have a bunch of items from this brand too, and I'm super satisfied with all of them.