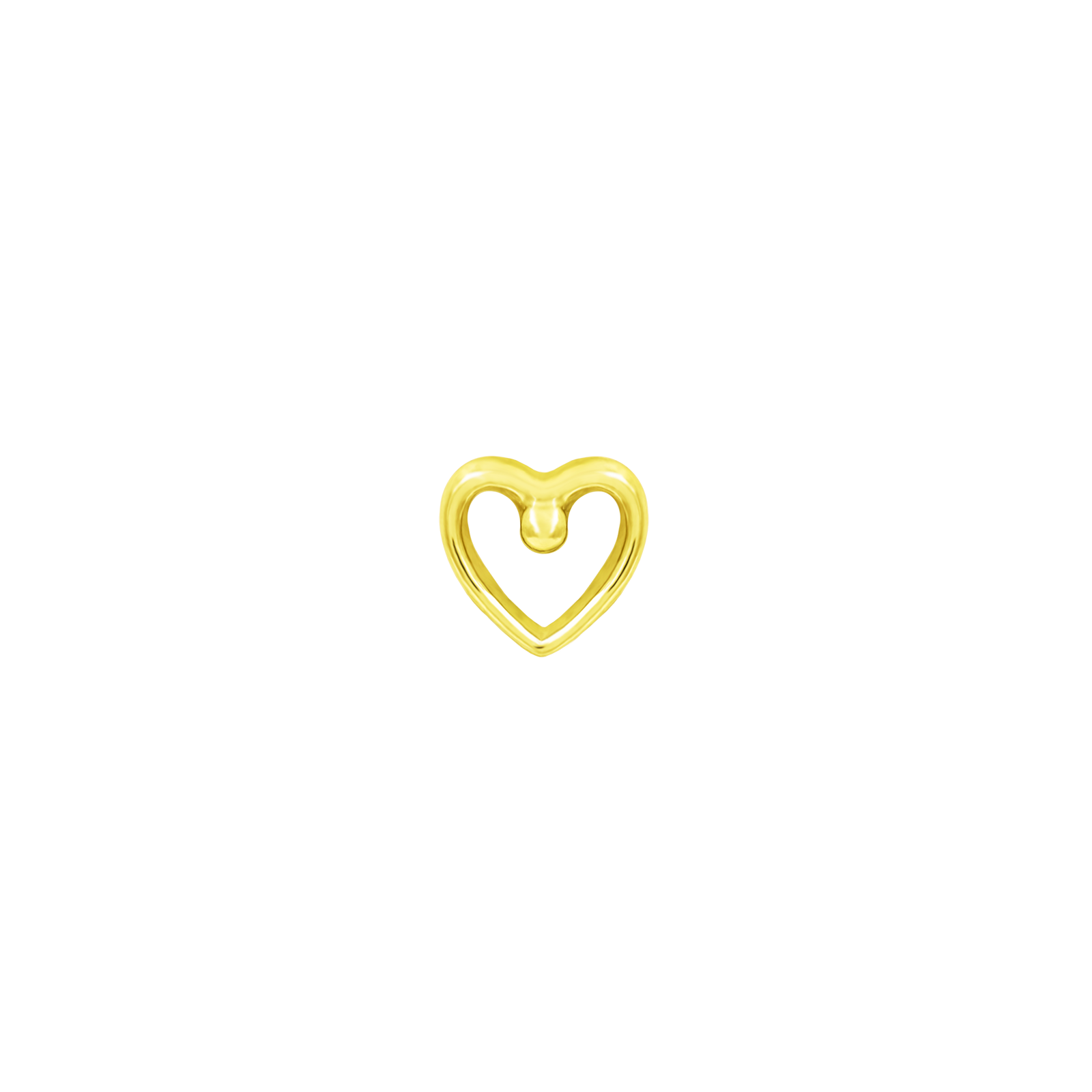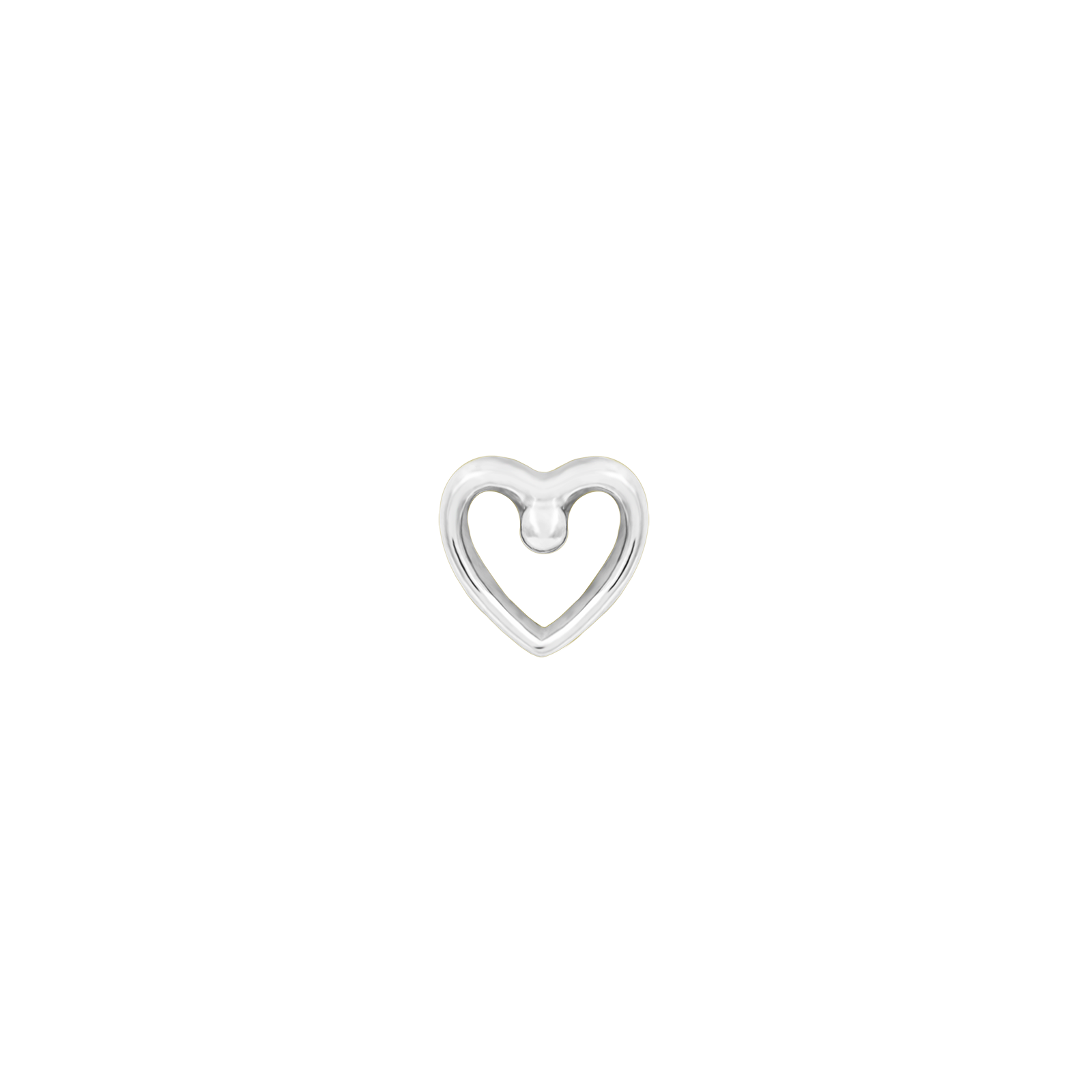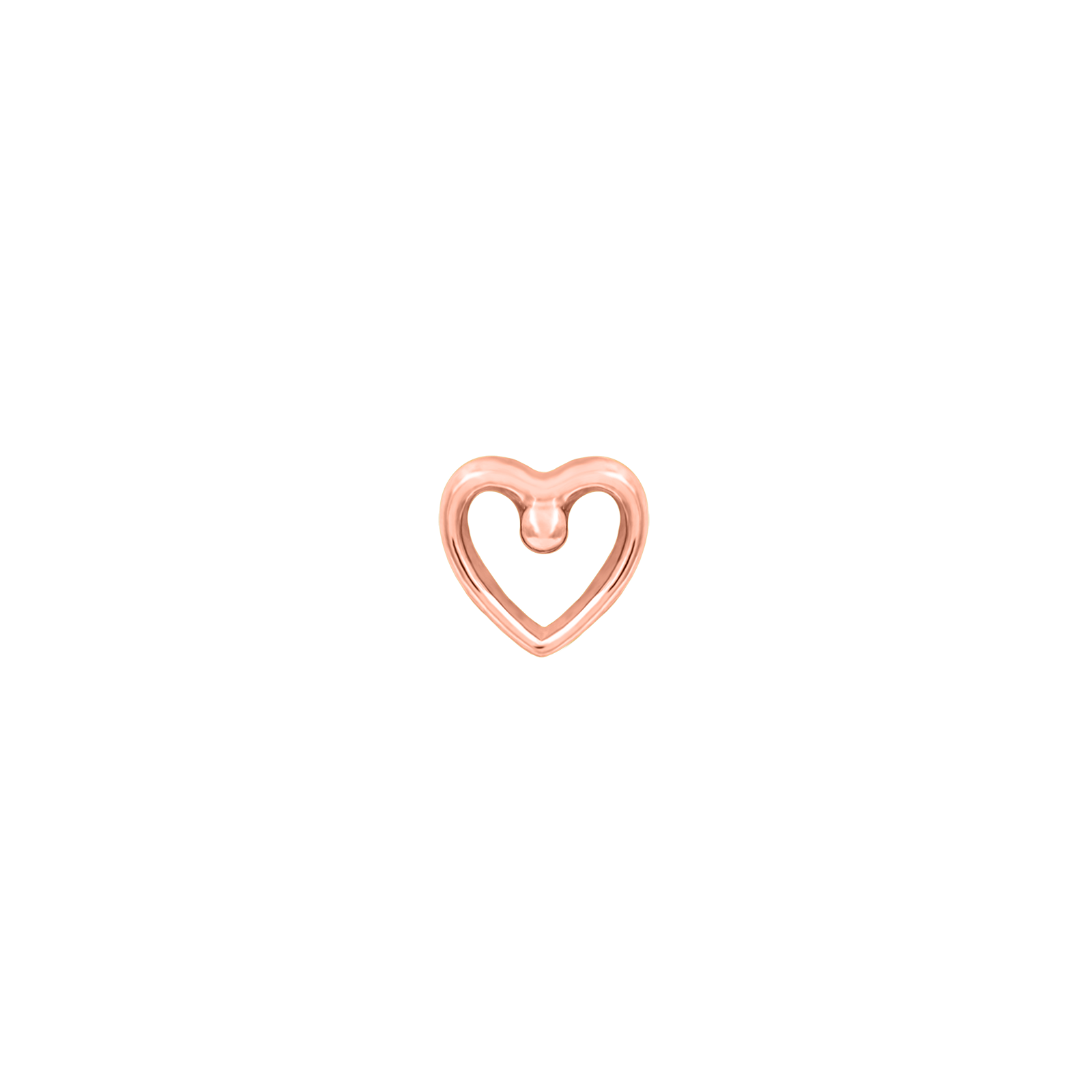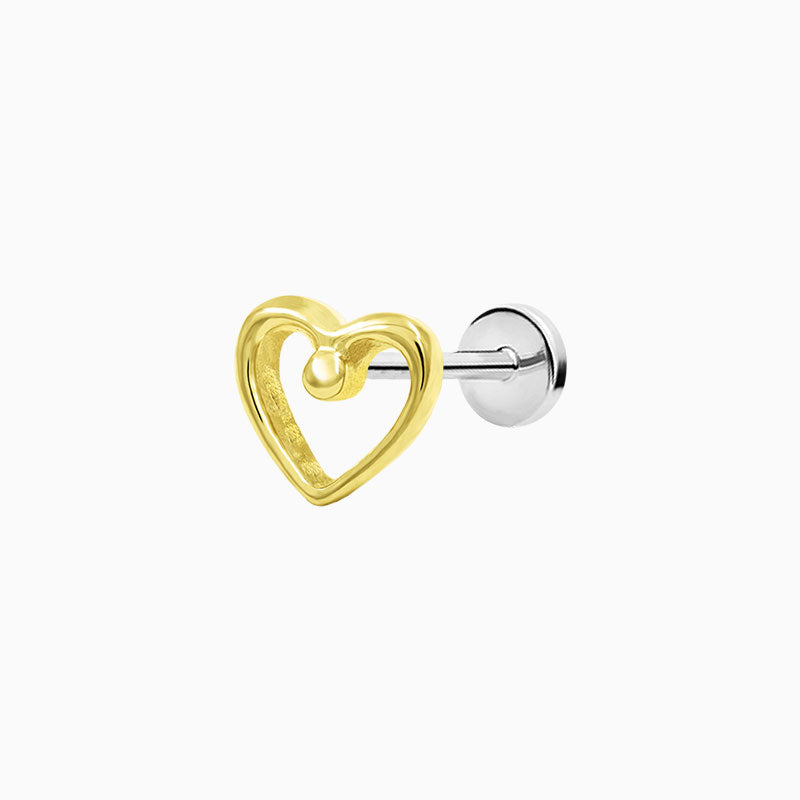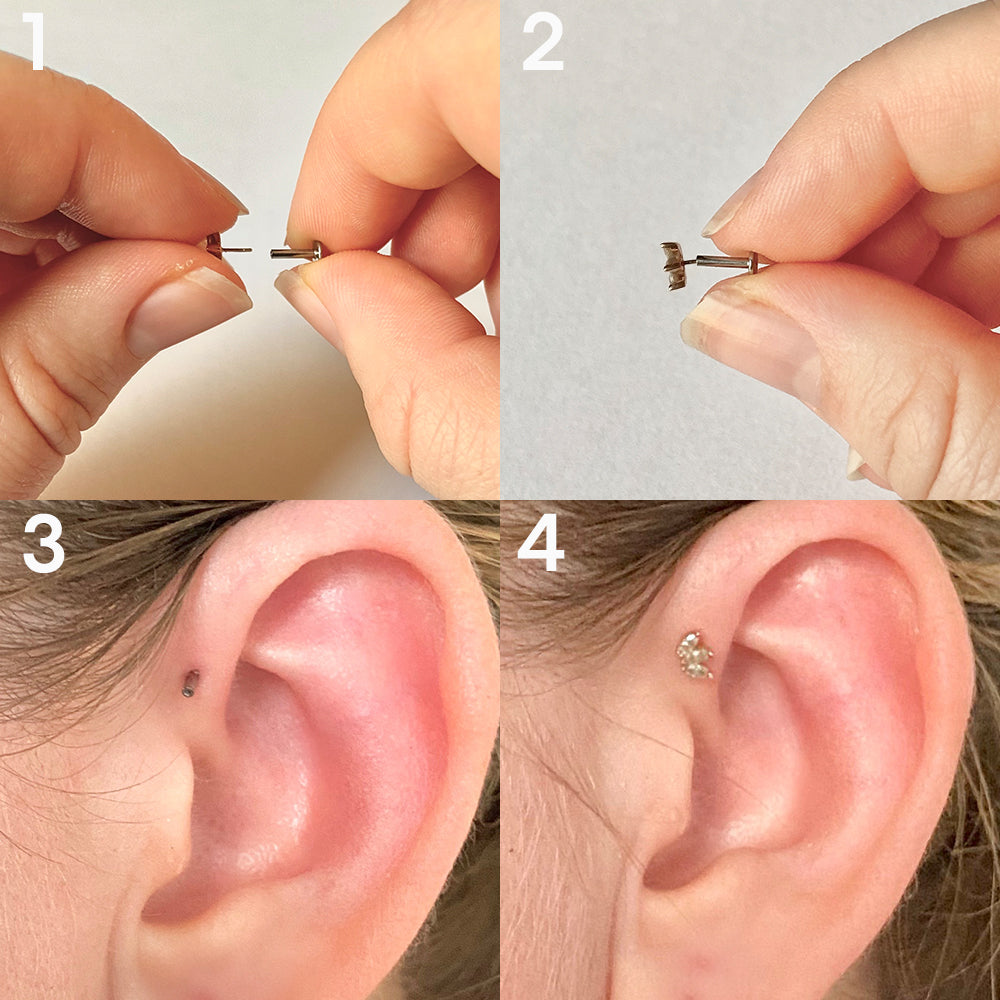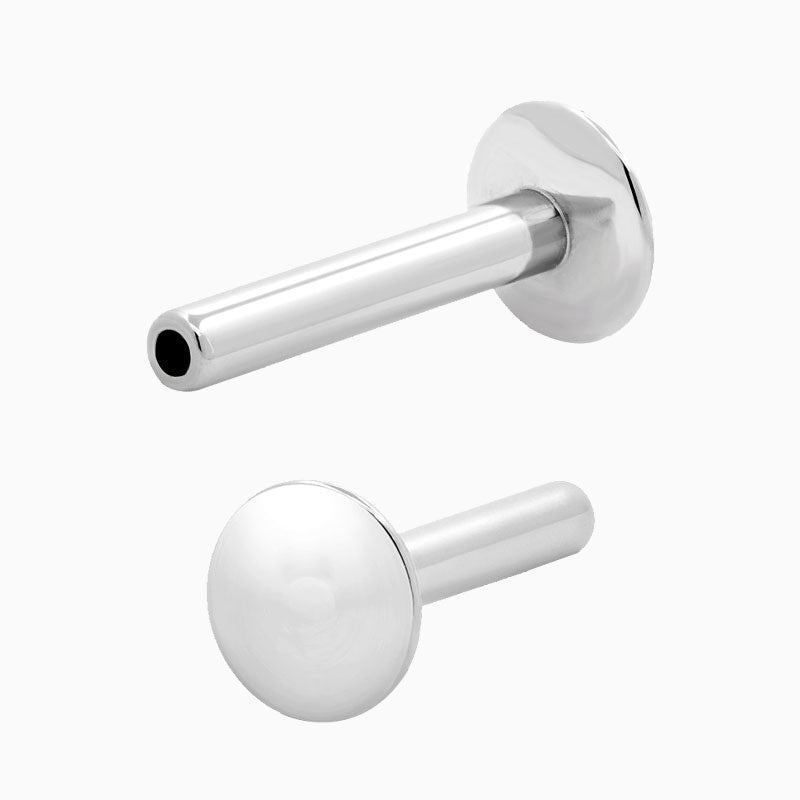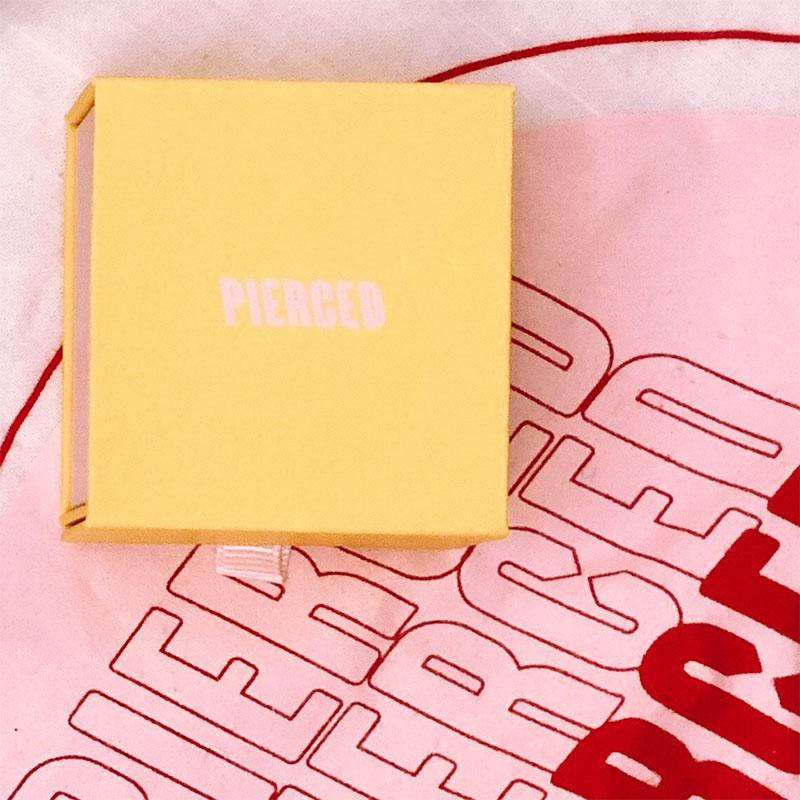 Need product help? Chat with a stylist now.
Cute but insecure
Lovee these earing, it's so cute and dainty but they're insecure. You're spending $160 only to have them fall off. For me, the first one fell off after a week & the second after a month.
I made sure they were fully locked and secured in when I put them on but they still fell off... So it's really not worth it.