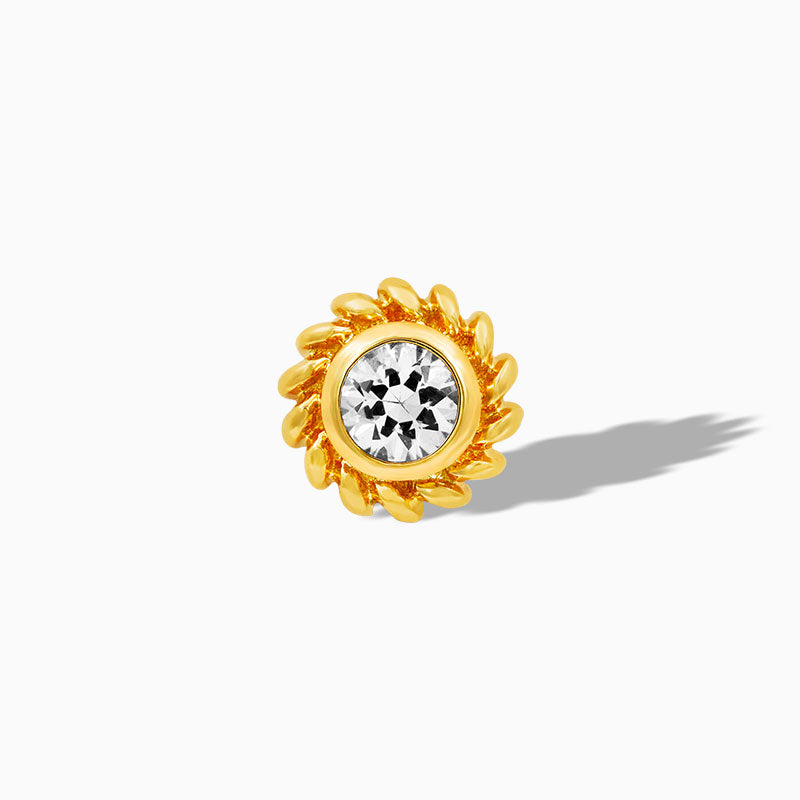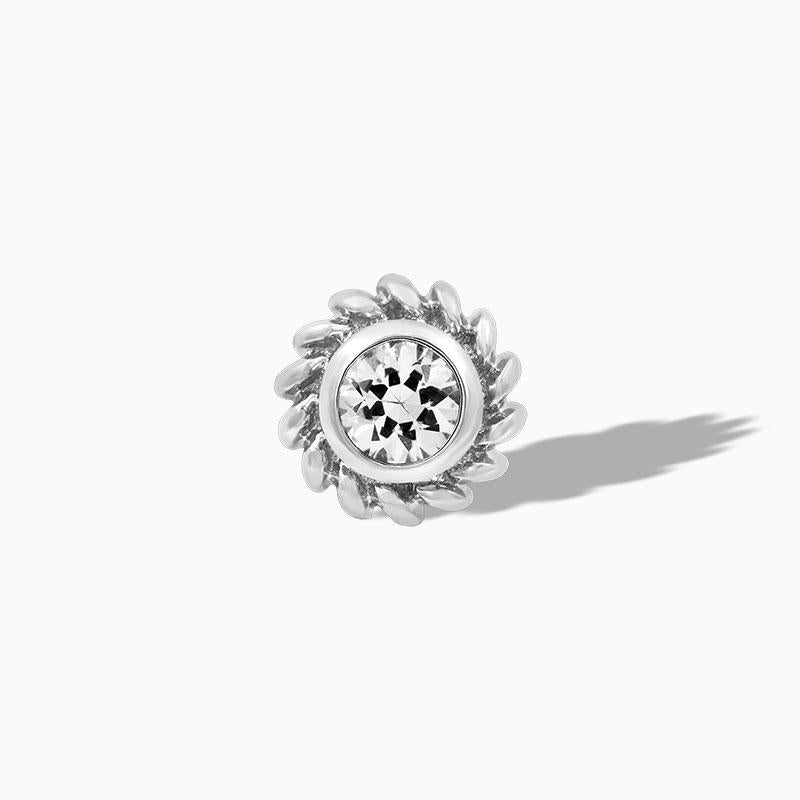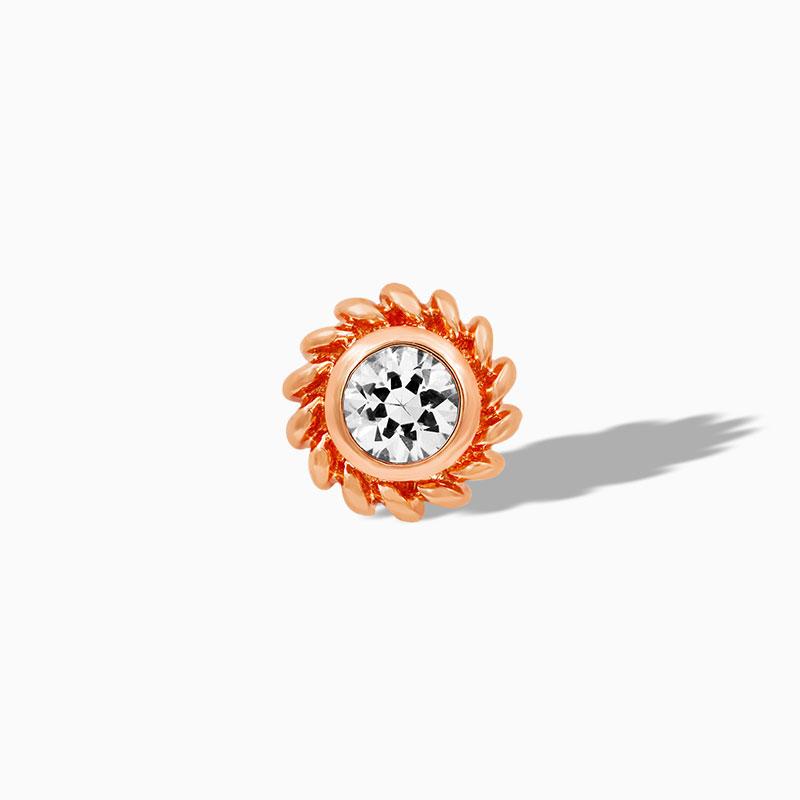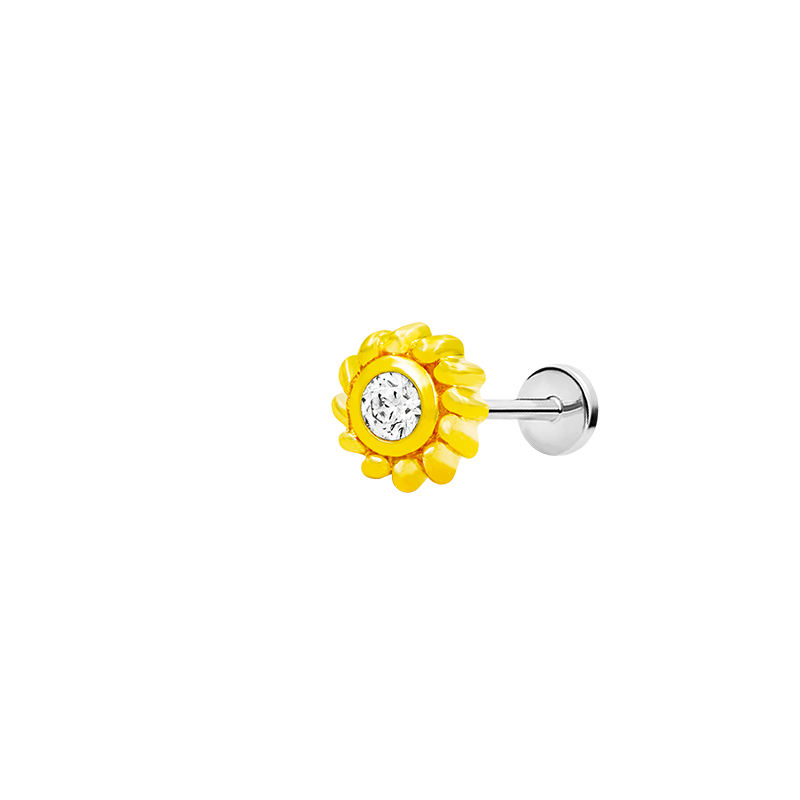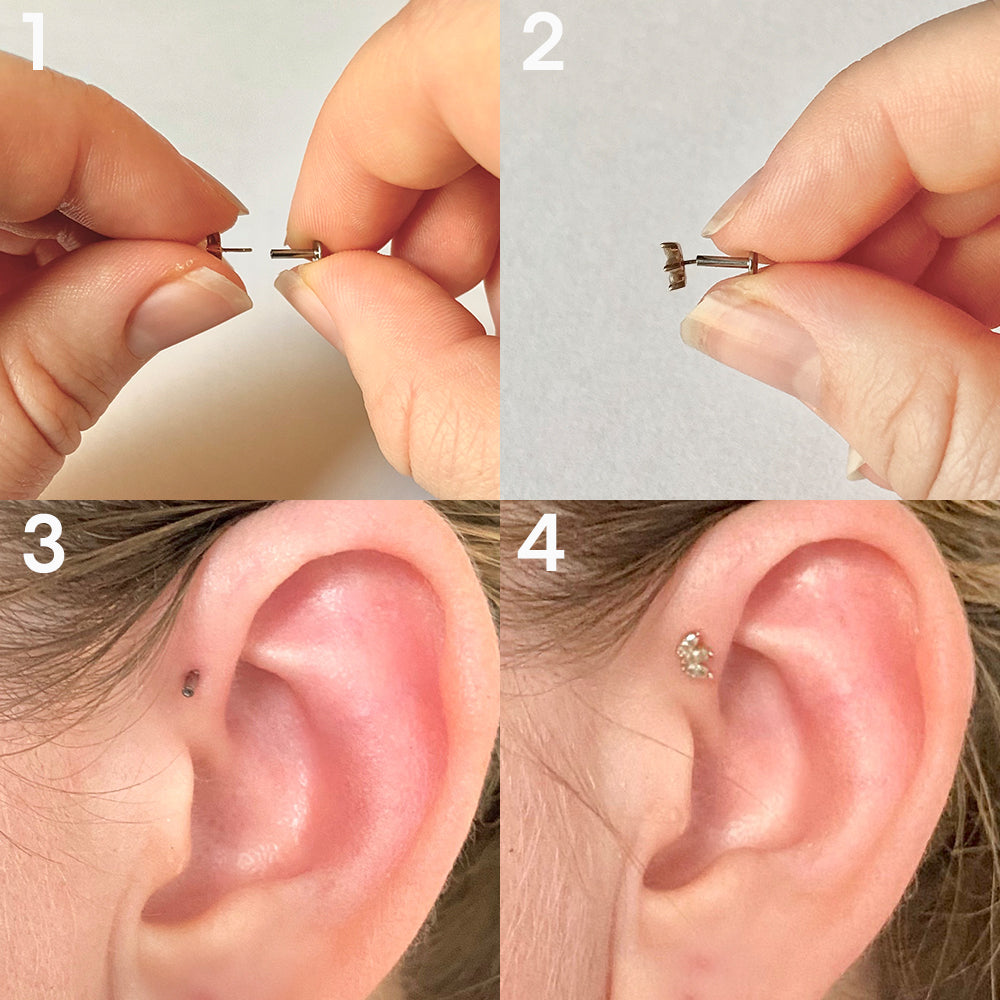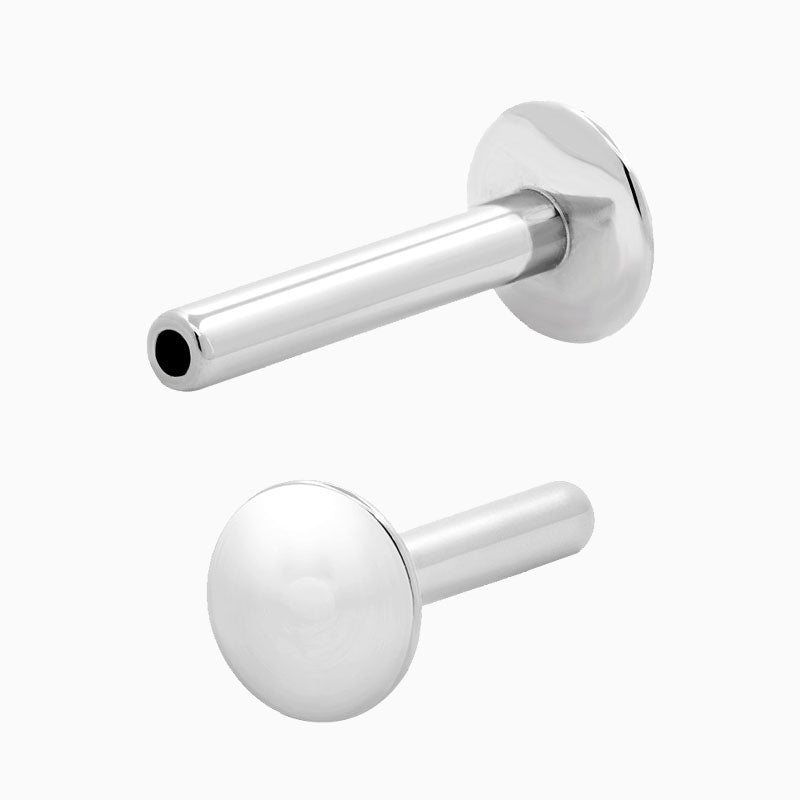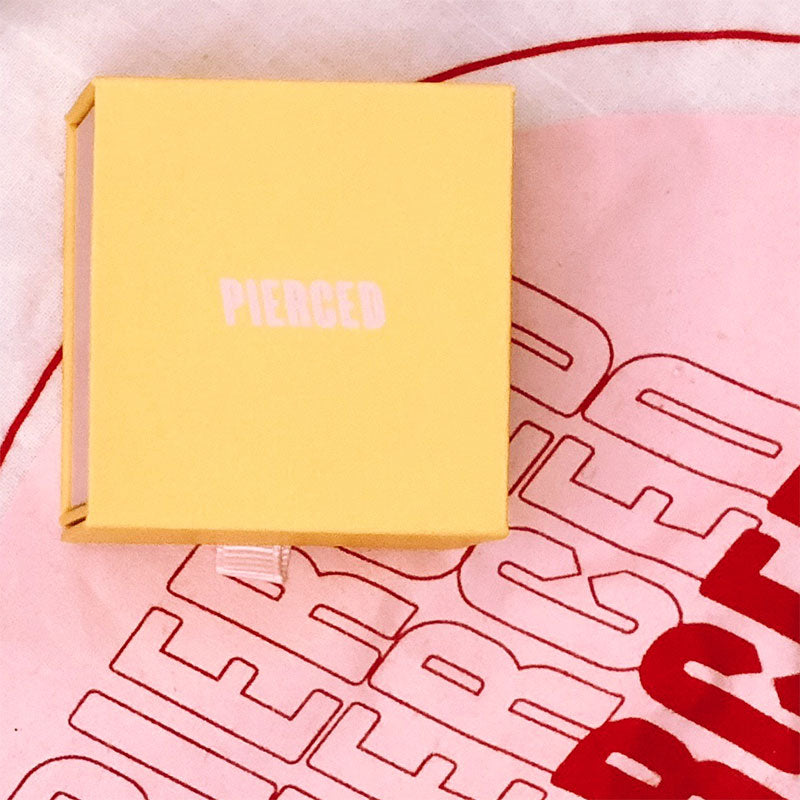 Need product help? Chat with a stylist now.
A not-so-basic basic
I own a couple of these 4.5mm ends, and as usual, the quality from this brand is great. I love that these are so simple but the braided texture makes it so much more interesting than a simple bezel!
I used to wear these in my nostrils, I have one in my labret now and I've never loved a piece more for my face. The solid gold is a must, it's perfectly intricate, and the Swarovski is beautiful.