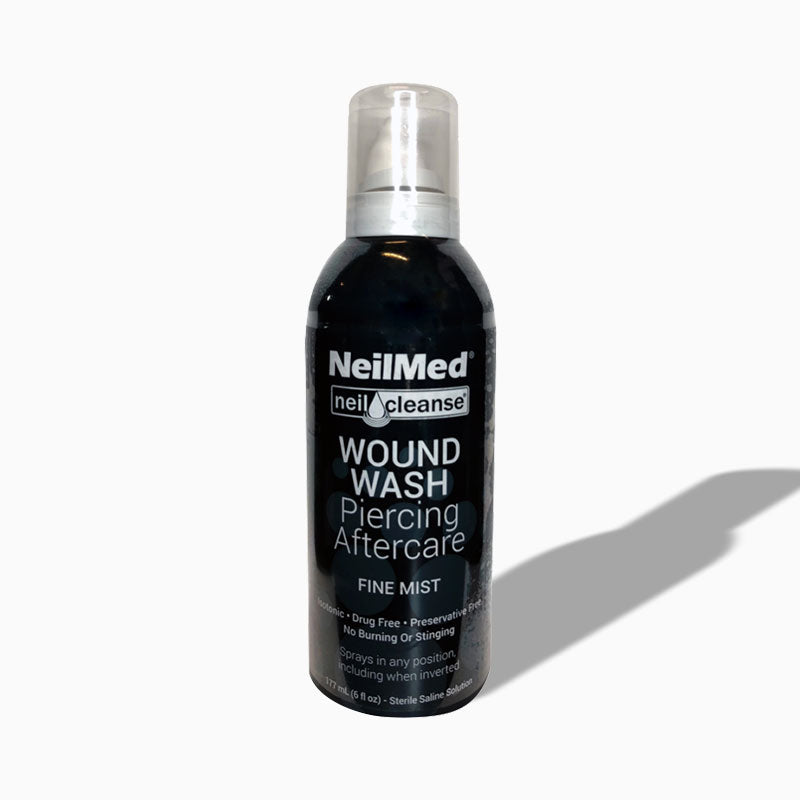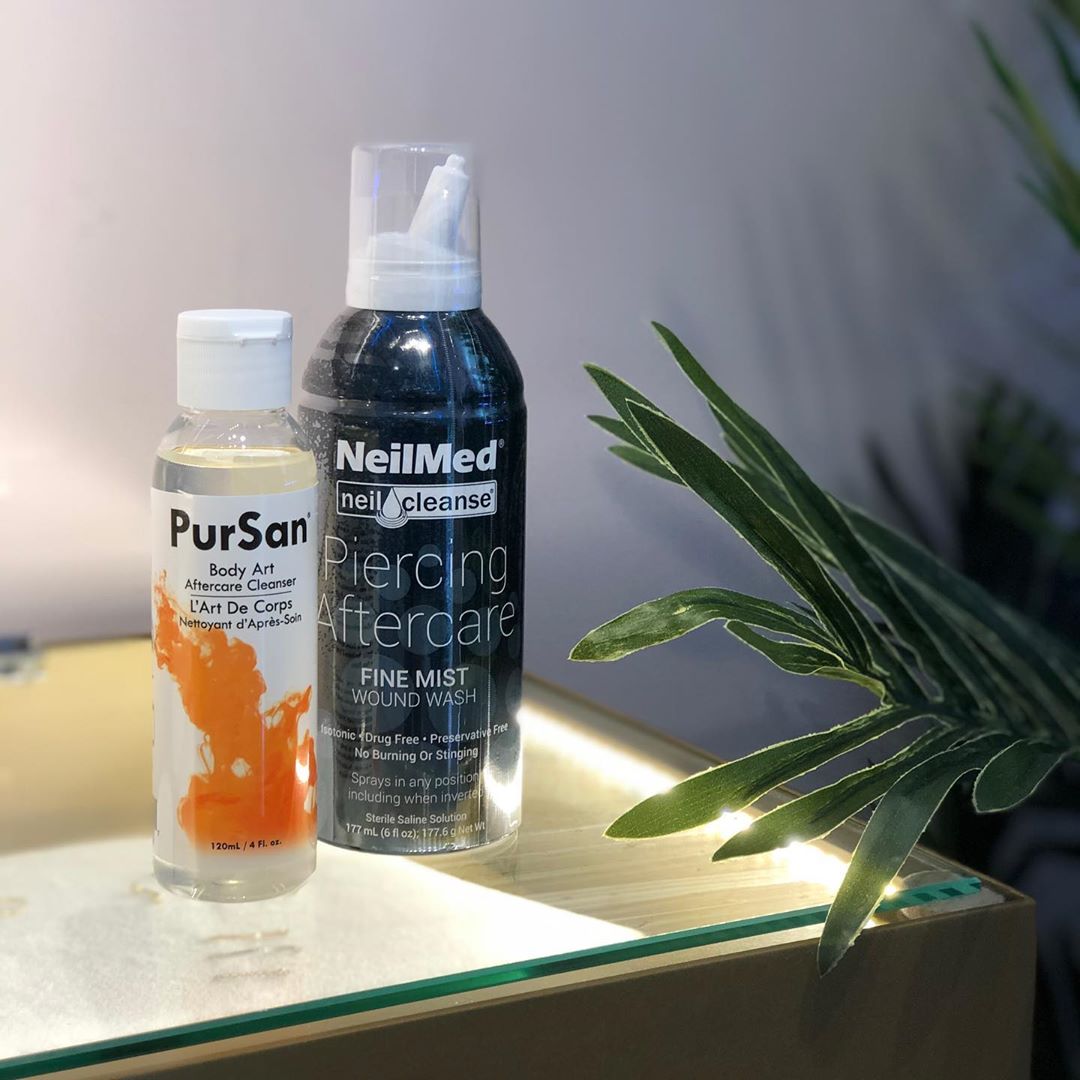 Need product help? Chat with a stylist now.
The spray is amazing
They gave me this spray and my ear did not hurt. The experience was amazing and I would love to come back. I love the spray they use a lot.
Order Never shipped
I placed the order over two weeks ago and the order is never shipped. Contacted customer service several times but never heard back from them.
NeilMed Neilcleanse Piercing Aftercare
Pierced: NeilMed Neilcleanse Piercing Aftercare.
Make sure to wash your hands & wash the piercing before using the cleanser.
Easy to use just pump spray nozzle burst of mist will clean the piercing.
I highly recommend this product!
great spray - no issues so far
Use the spray twice a day on my ear piercings. No issues and hands free (less touching the better).
So far so good
Im happy with the product so far. I like that it has a soft spray so it is gentle but effective. Its also really easy to use.