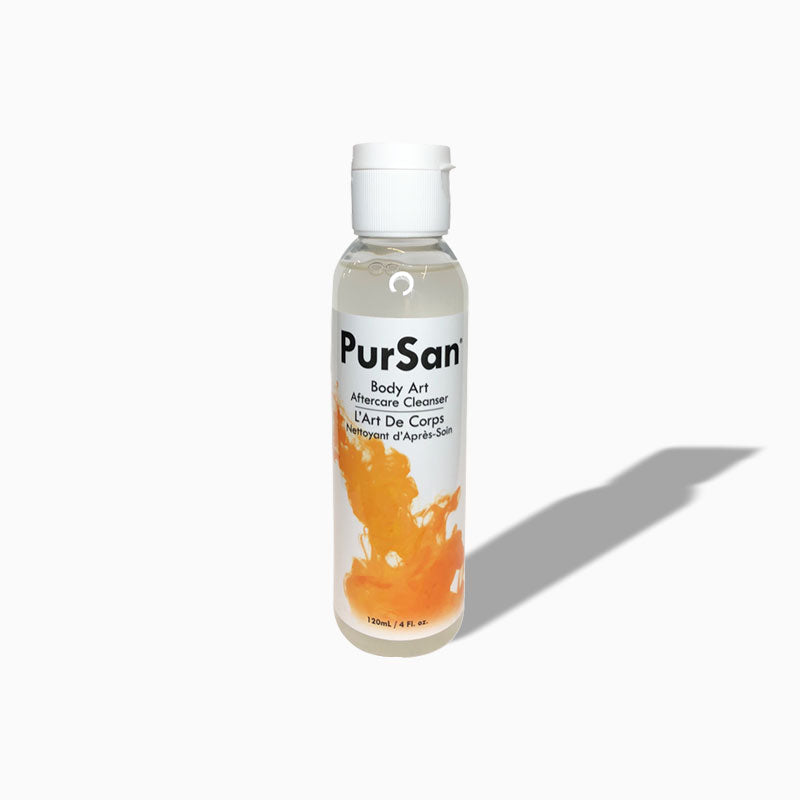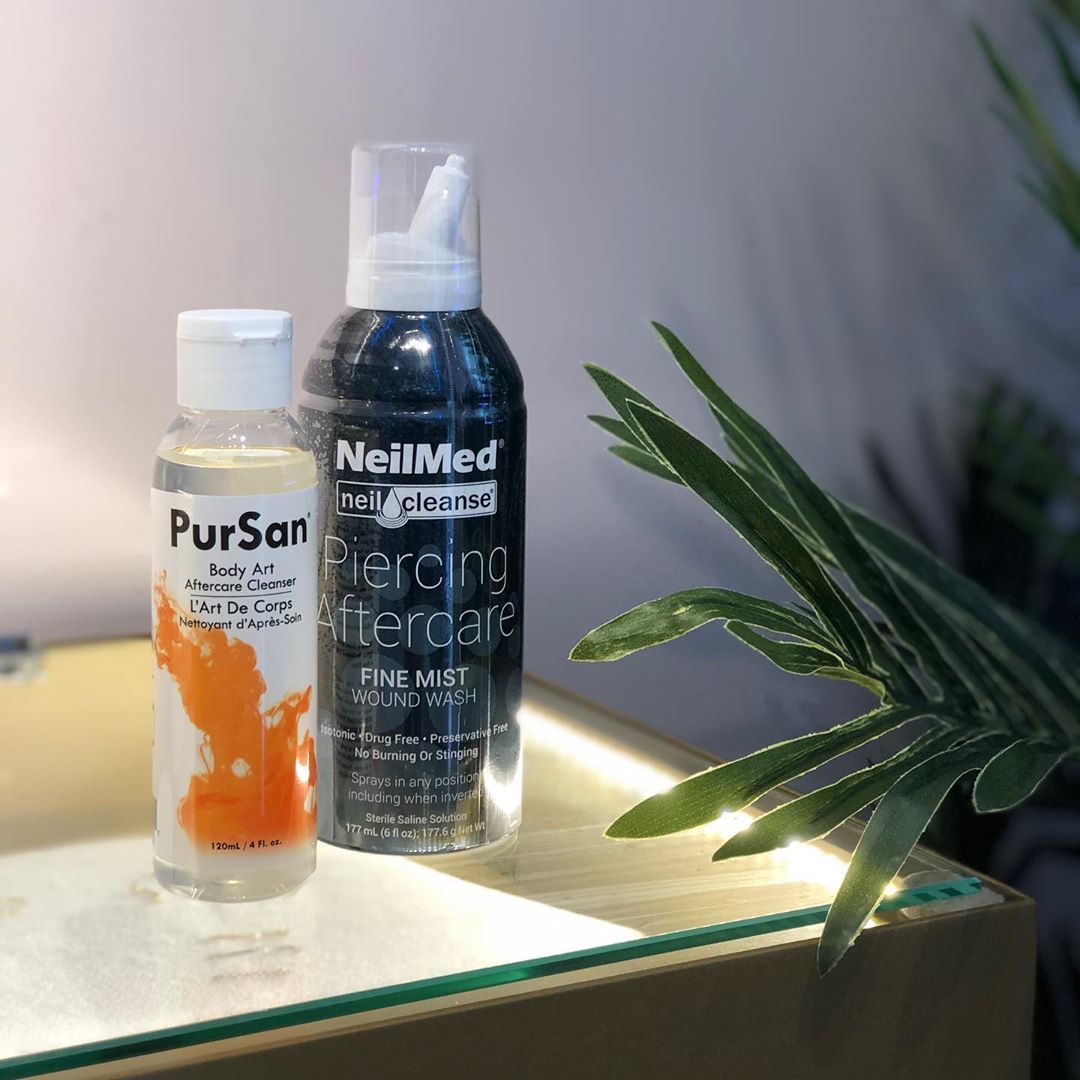 Need product help? Chat with a stylist now.
Non-irritating/non drying
With the use of this product, wound saline and a q-tip, I was able to effectively clean the hard crusted blood and mucus off of the inside of my nose which was stuck on my nasal piercing. It was non irritating and moisturizing to my piercing site. It doesn't foam up very much though. It's more like a gel. I'd buy it again for my future piercings.